Cotton House
Cotton House is a commercial office building located within Liverpool's business district. Dismissed by Pevsner as "…a thoroughly unremarkable block", Cotton House was completed in 1967-69 by the London practice Newton-Dawson, Forbes & Tate.

It replaced the Old Hall Street frontage of The Cotton Exchange, demolished in 1967 at the nadir of the Liverpool Cotton Exchange. The lost was described by the Liverpool Heritage Bureau as "…the supreme architectural expression of the great power of the cotton trade and an extravagantly self-confident Edwardian Baroque design".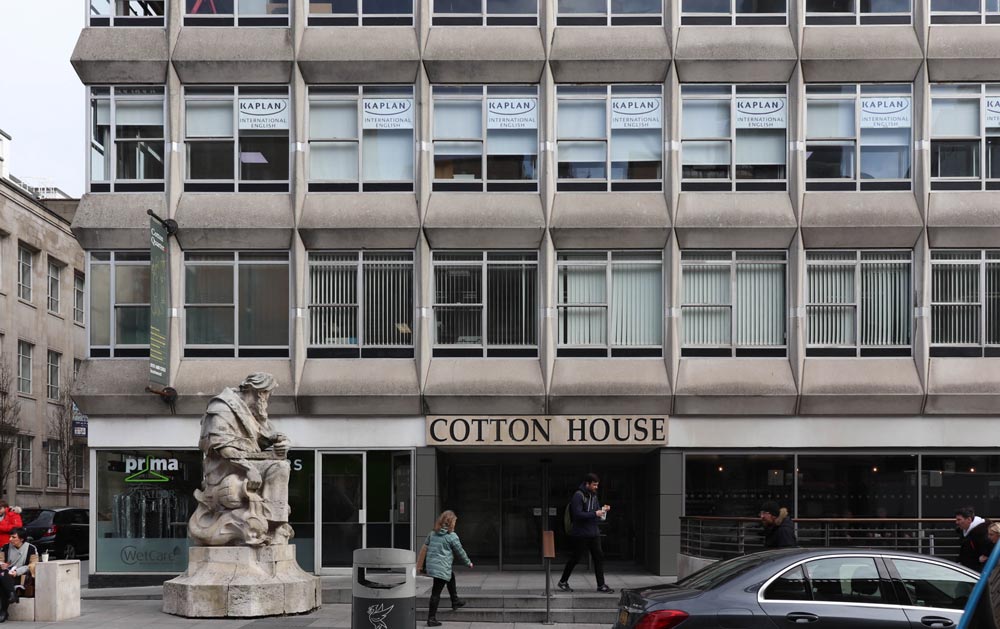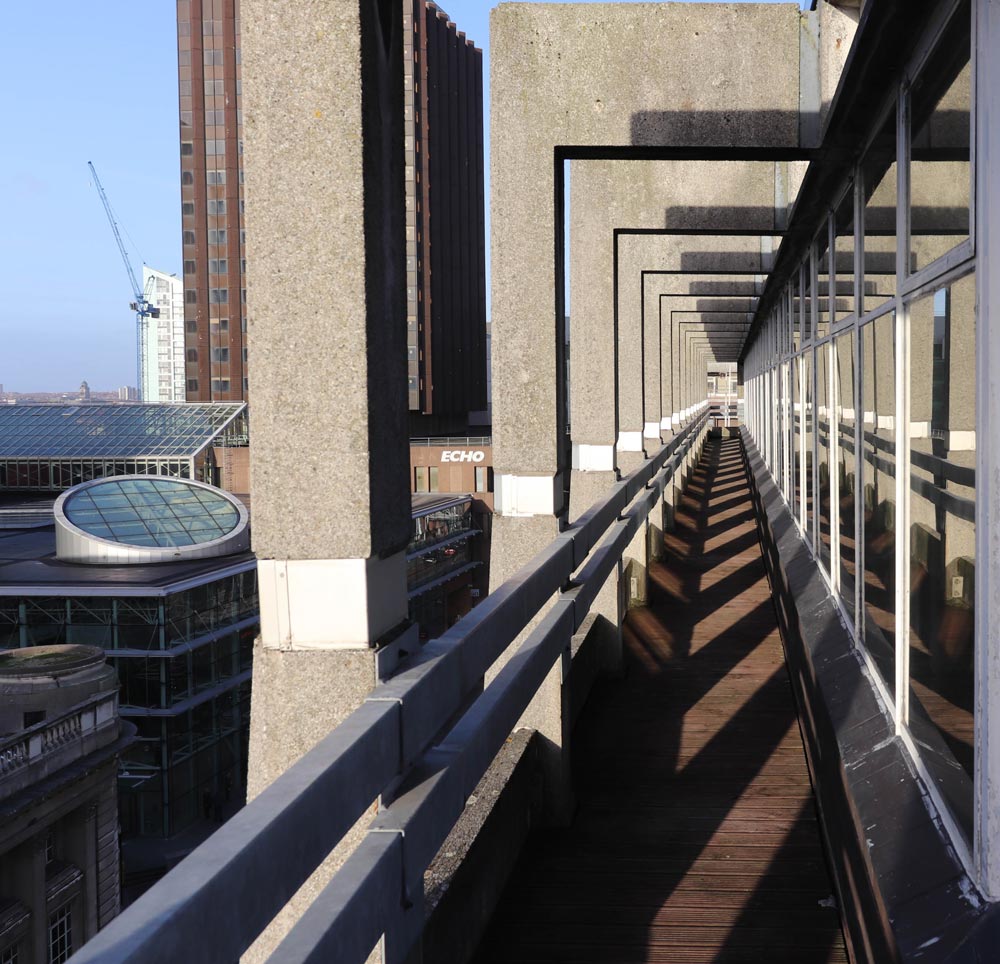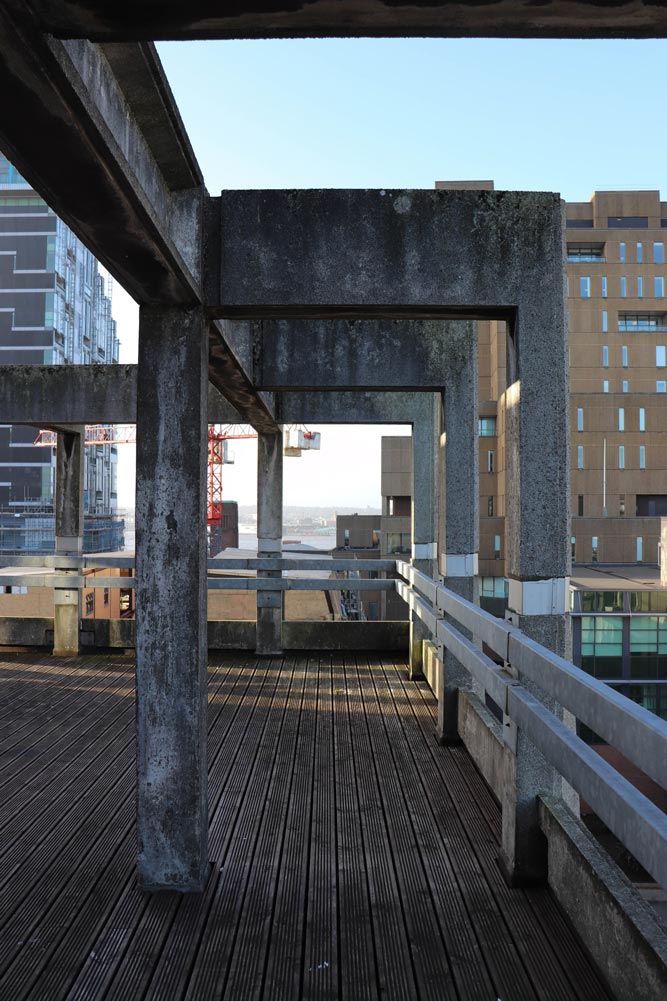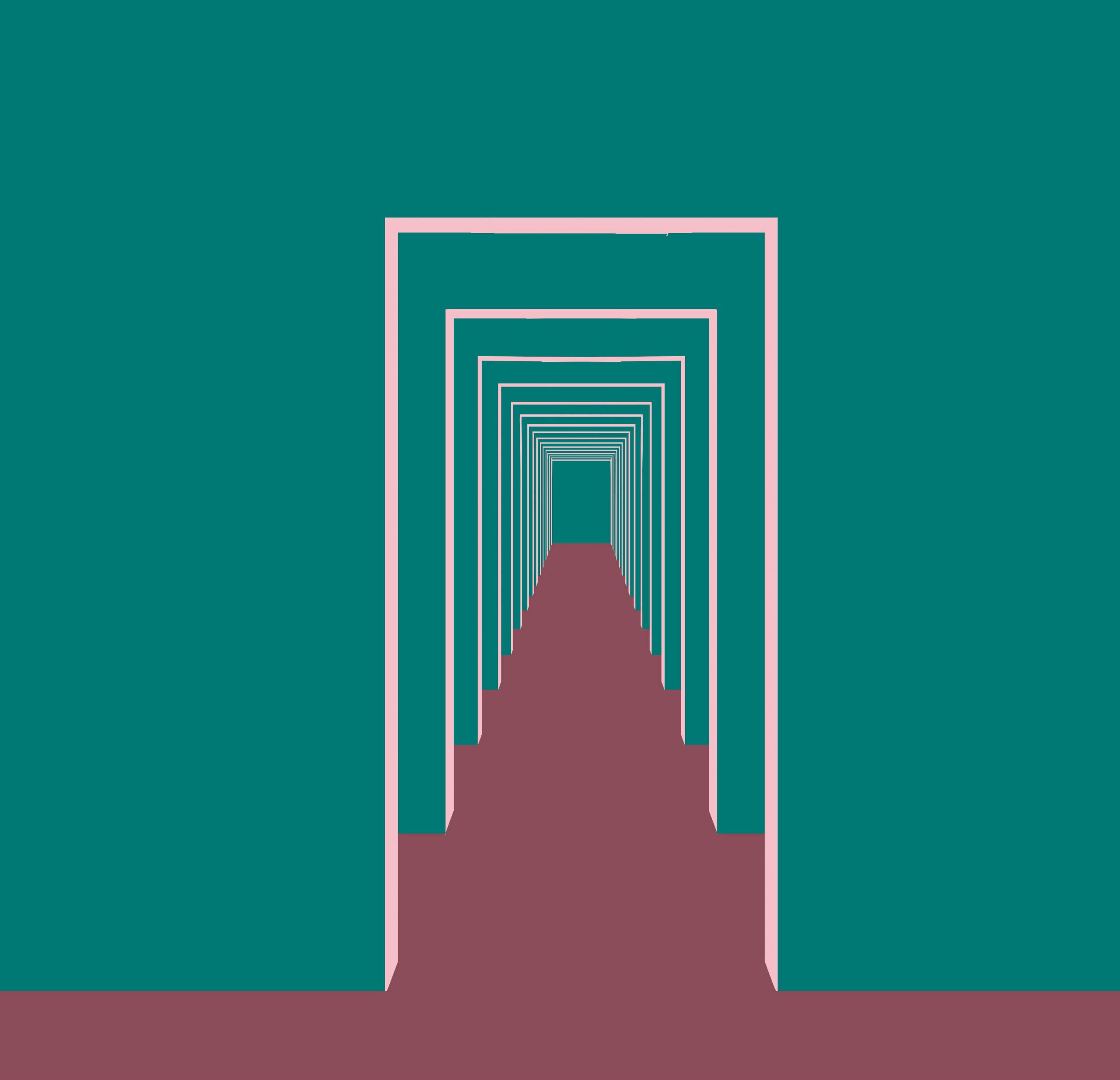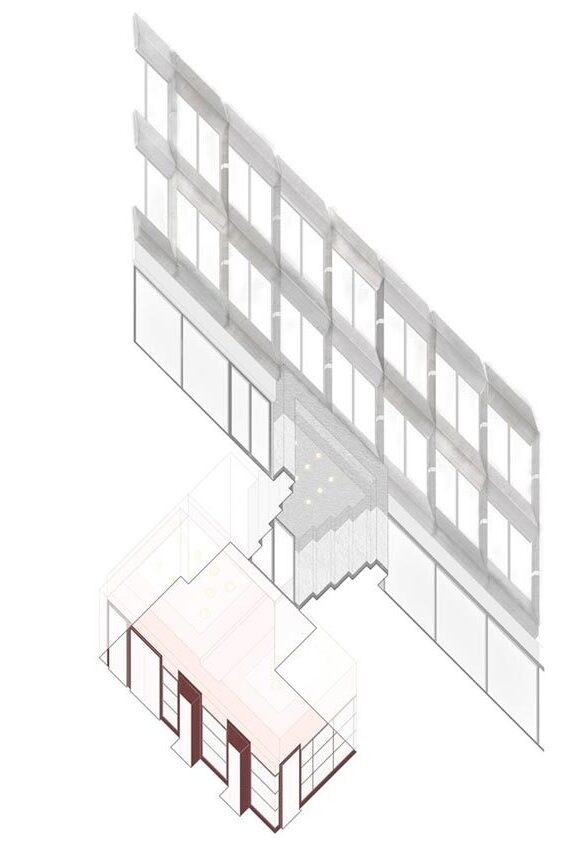 Cotton House features a cast in situ concrete frame and precast elevation panels with a fine finish, featuring slender columns and profiled upstands. The crisp precast panels sat stark against the stained elevations of the surrounding buildings in the 1960s, but have latterly been overwhelmed by fussy fenestration, and recent ground floor commercial developments had compromised the legibility of the entrance.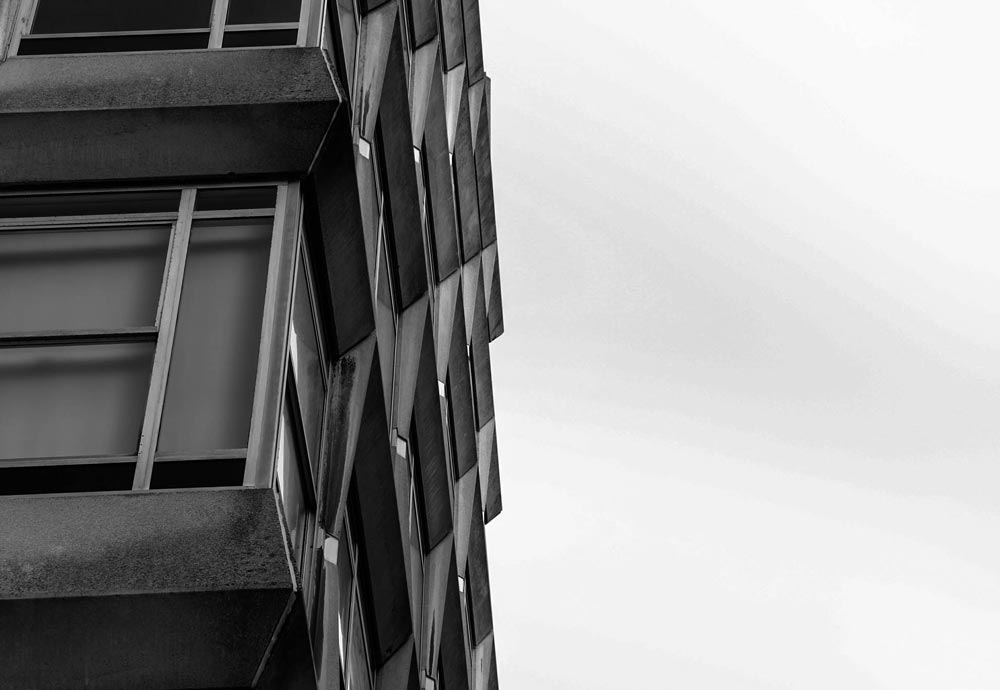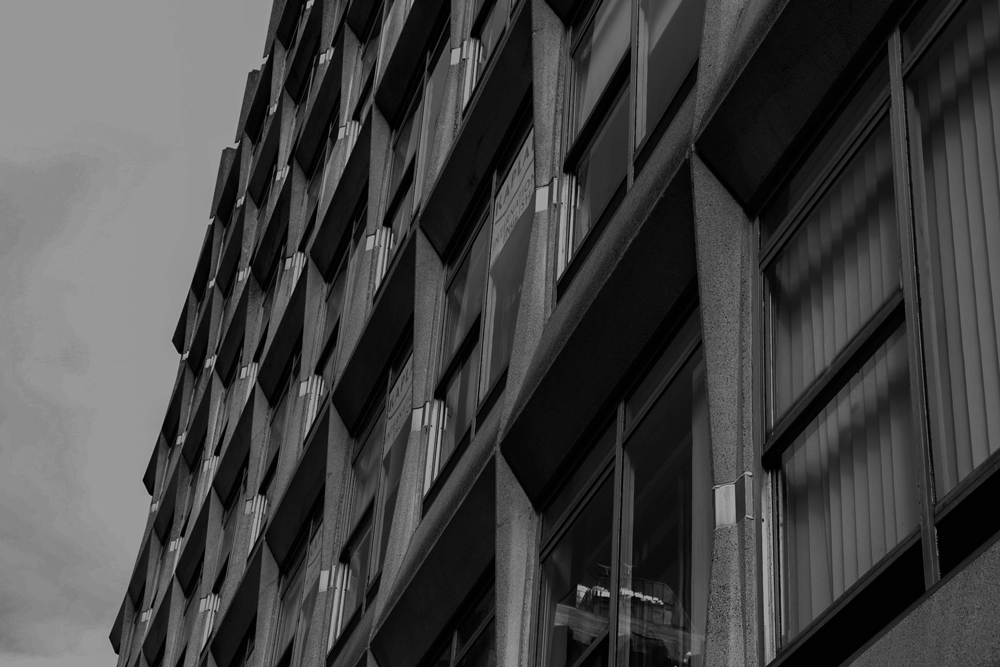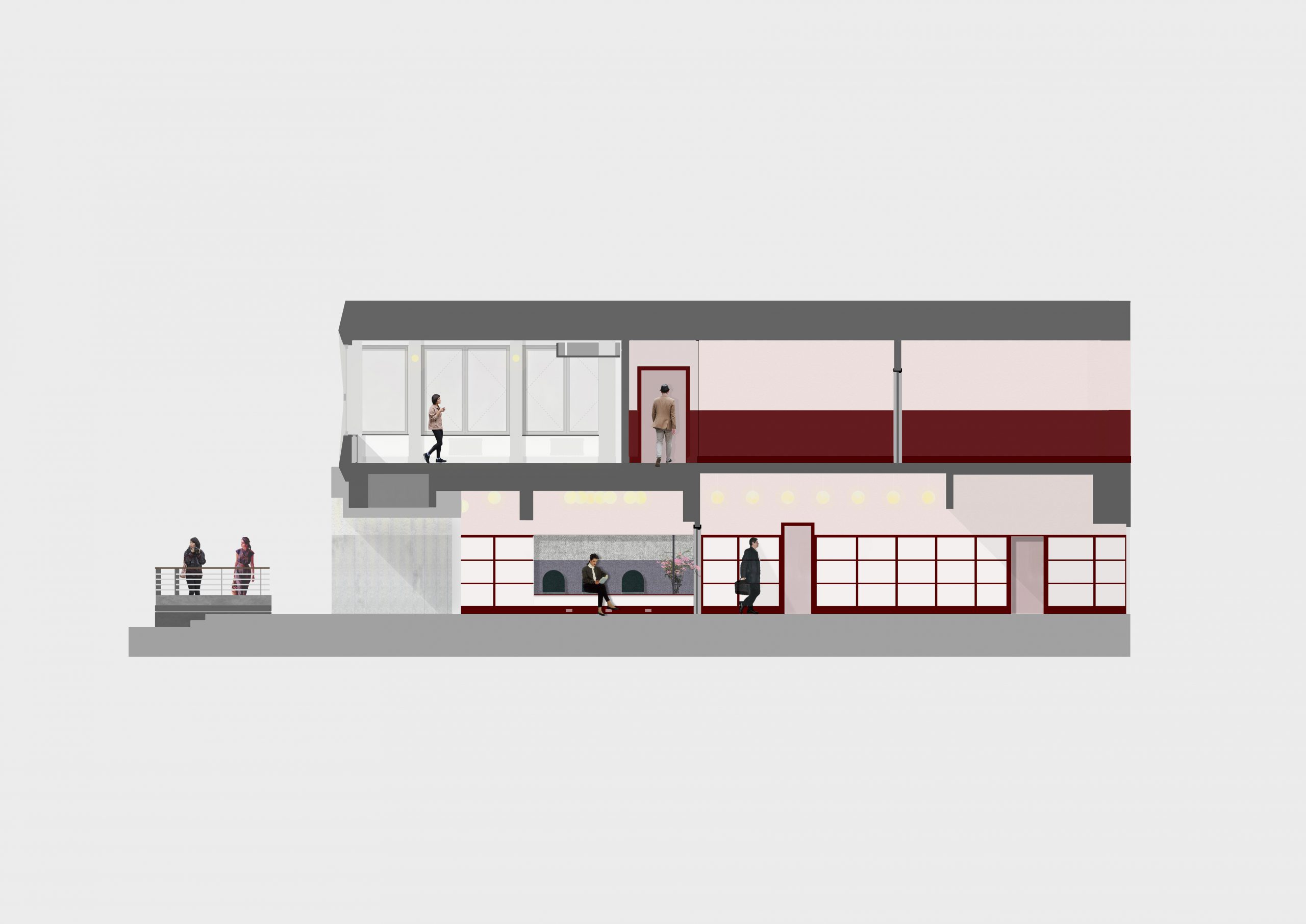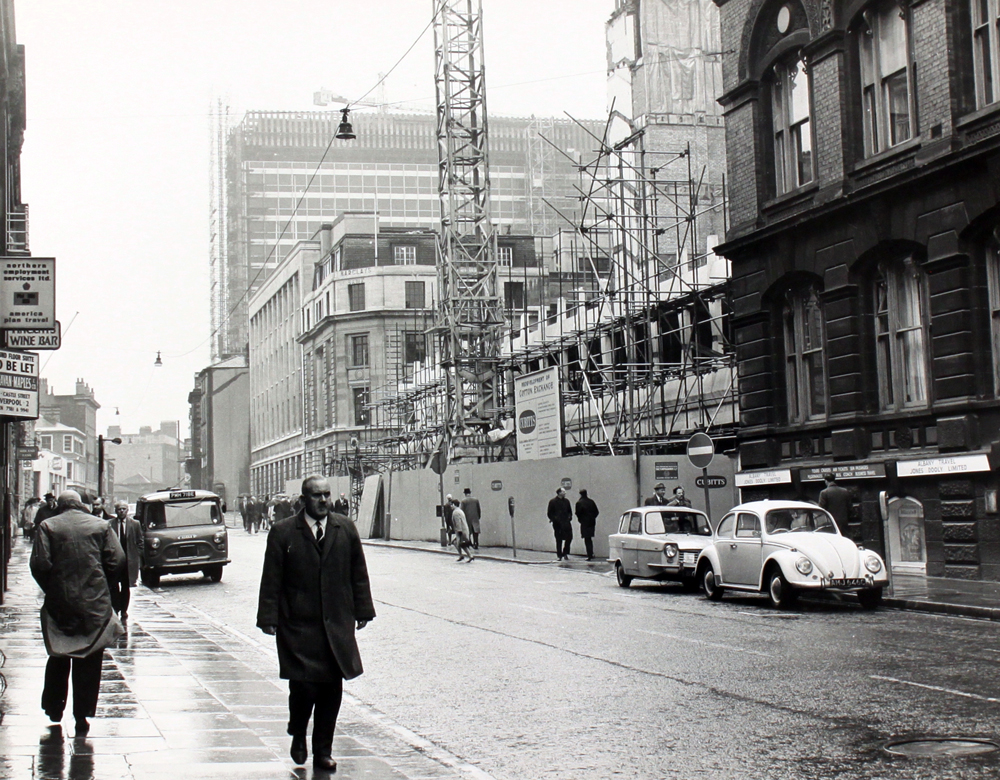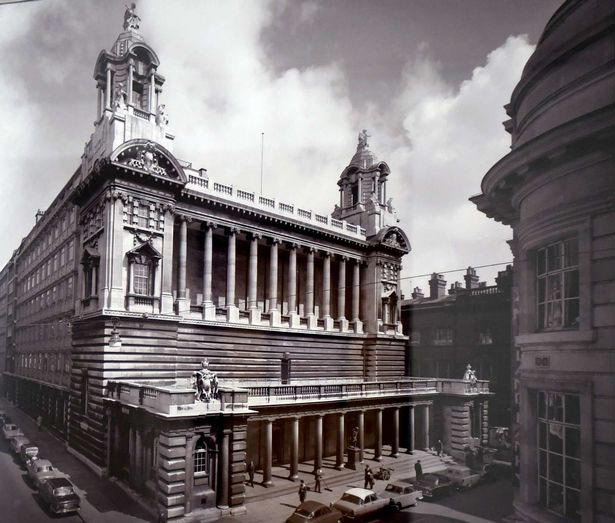 To intervene on a building conceived in ignominy and received with critical chagrin, it is important to discover any redeeming qualities, to examine the building as found, distinct from the context of inception. Returning clarity to the elevations through simplified fenestration, and a new entrance canopy which riffs on the perspective play of grid at the rooftop loggia, the scheme also brought formality to the internal suites and common areas with a refined modulated palette.