Blackfriars House
Blackfriars House is a substantial multi-tenant commercial office building located in the Parsonage Gardens conservation area of central Manchester. MGMA developed full internal refurbishment proposals (phase I) and the detailed design for a rooftop restaurant extension (phase II), securing detailed planning permission in November 2020. The work of noted Manchester architect Harry S. Fairhurst, the building is a fine example of the commercial structures built to serve the cotton industry in the city.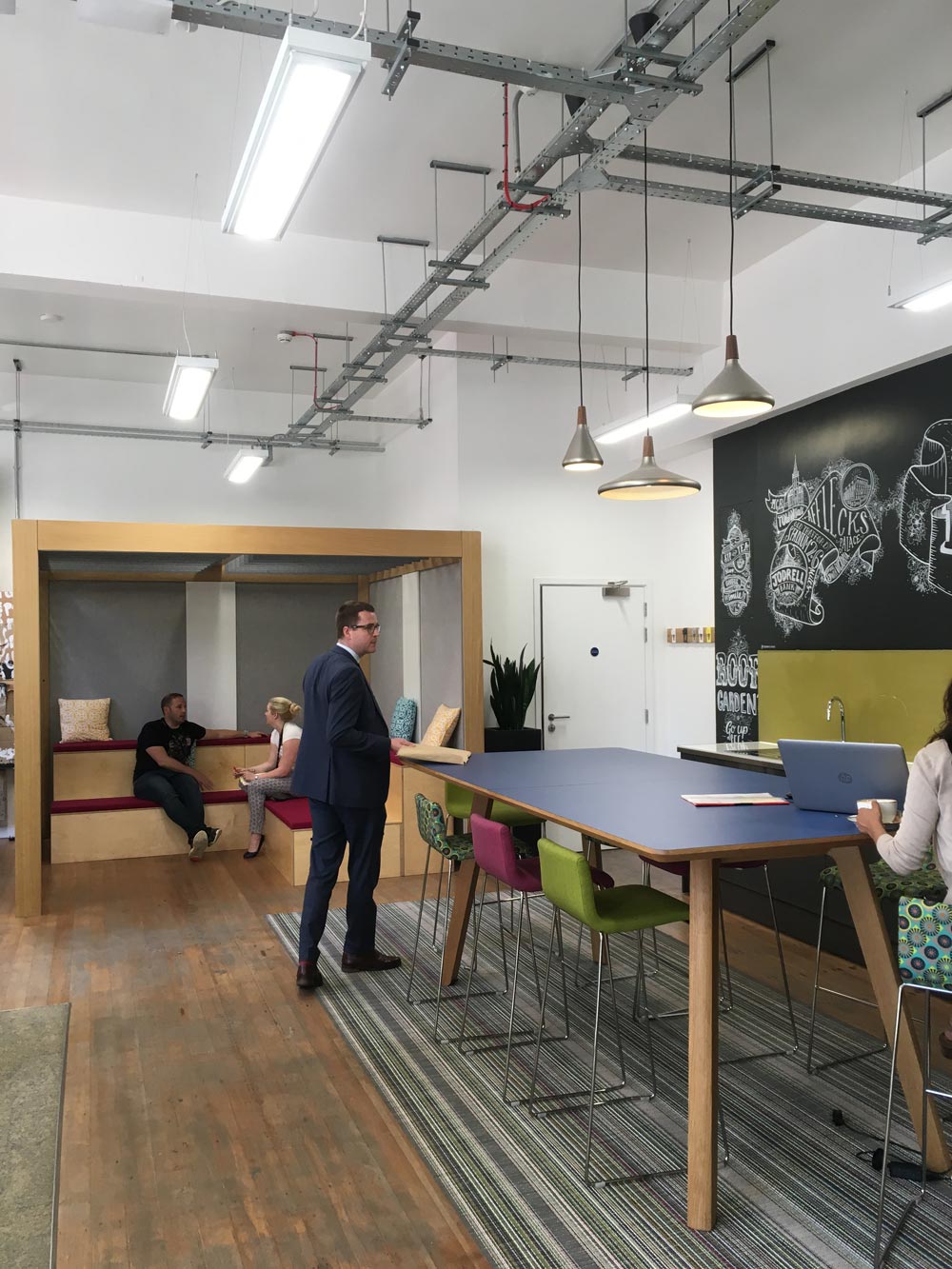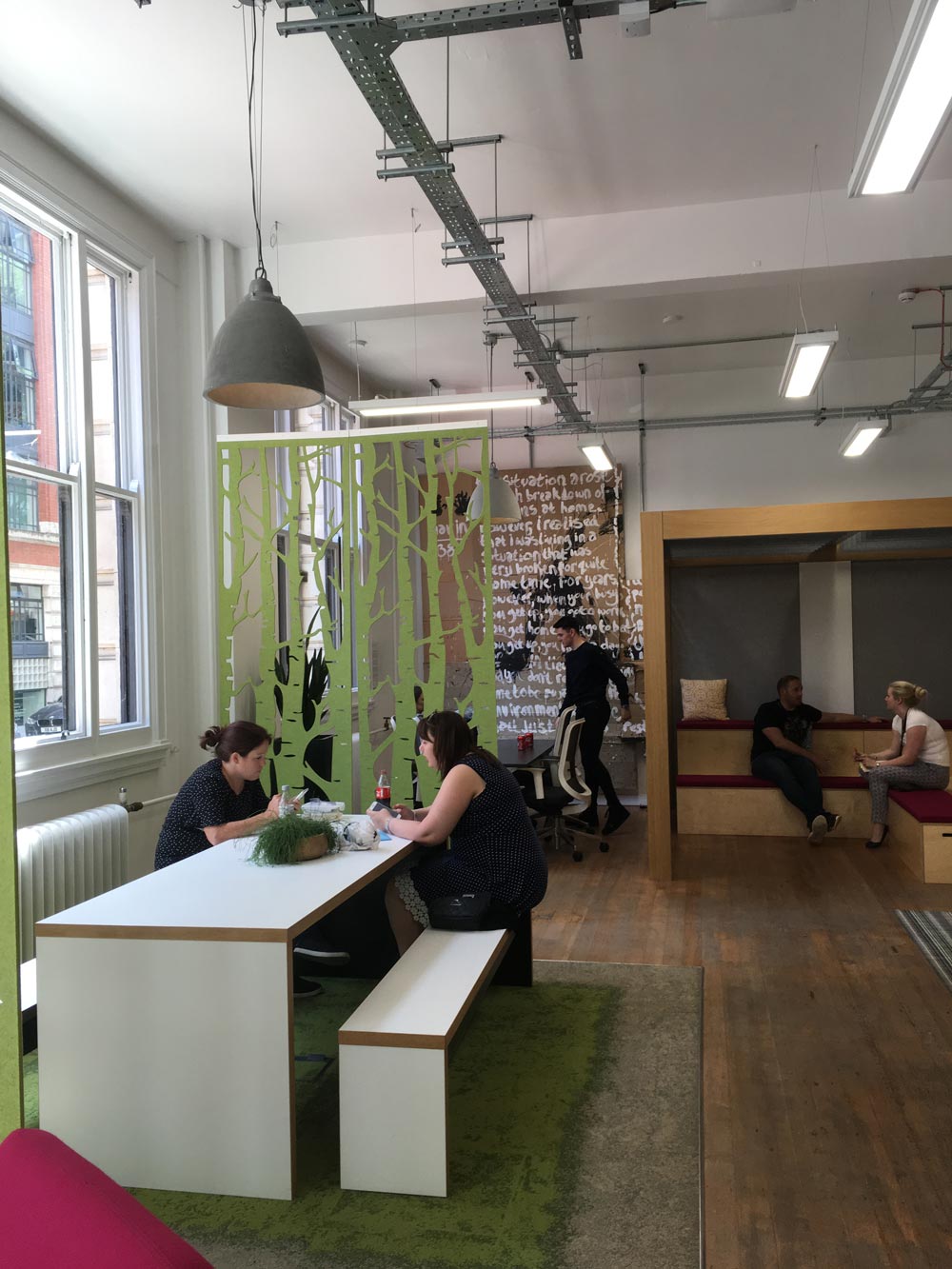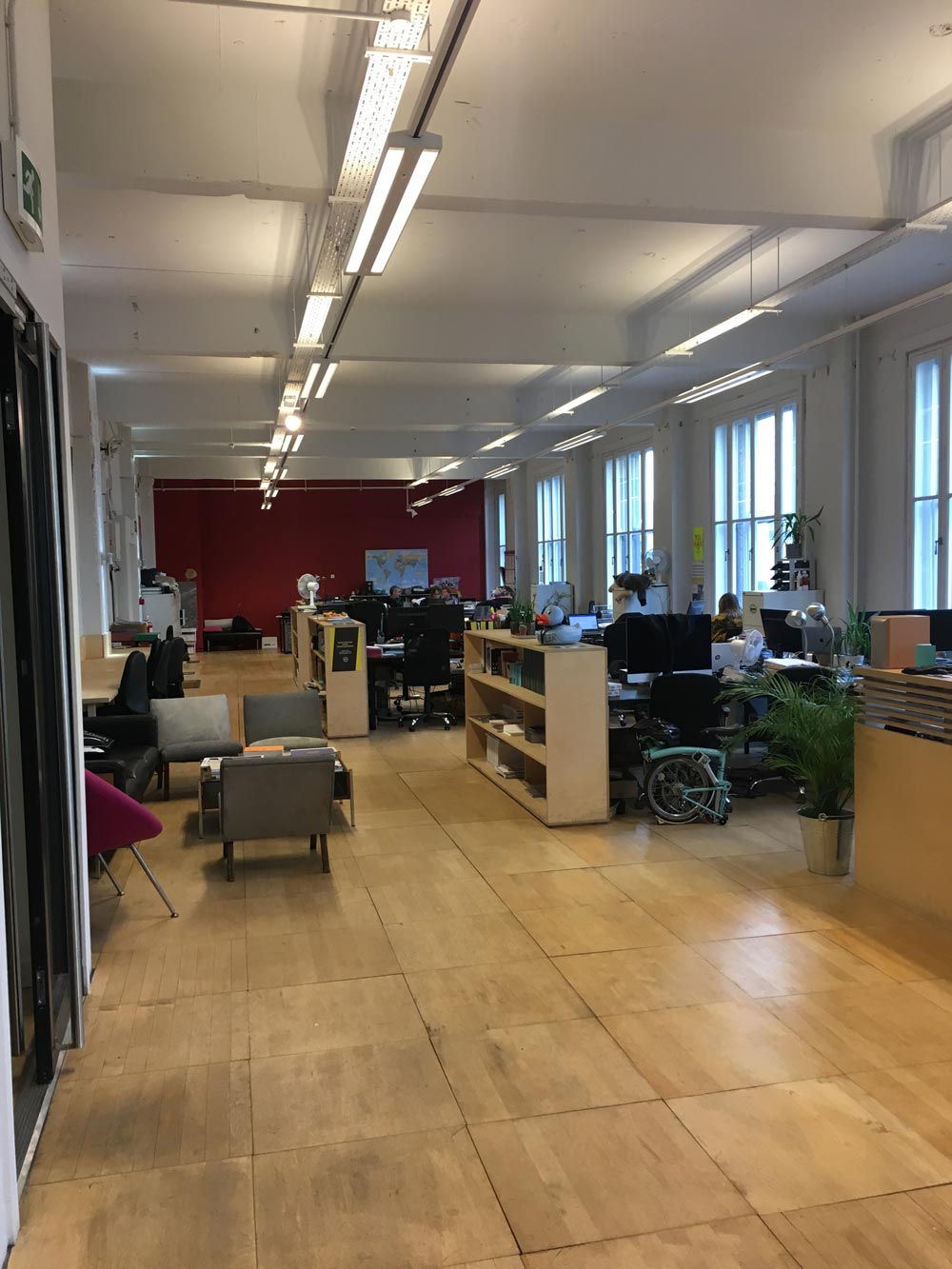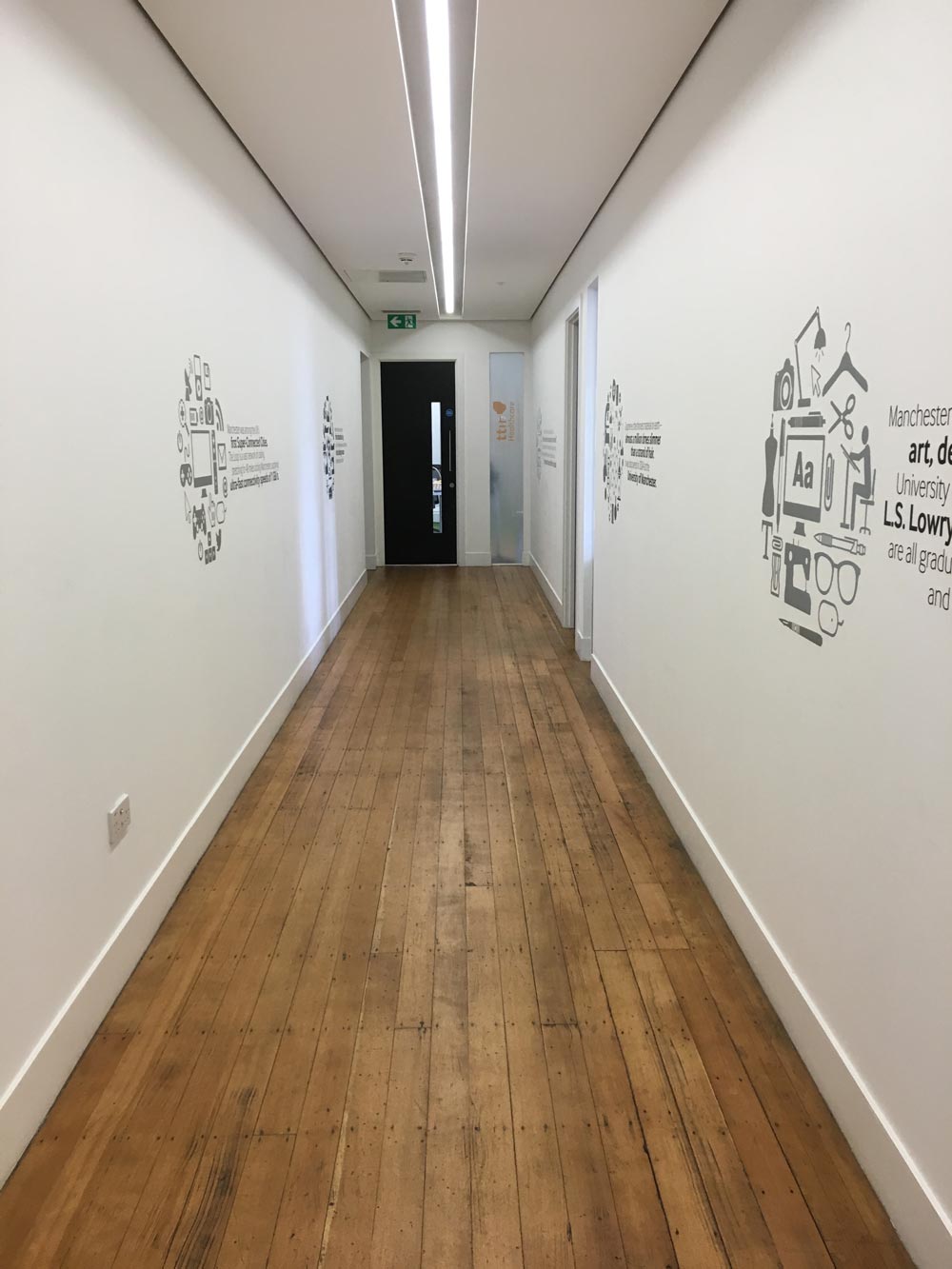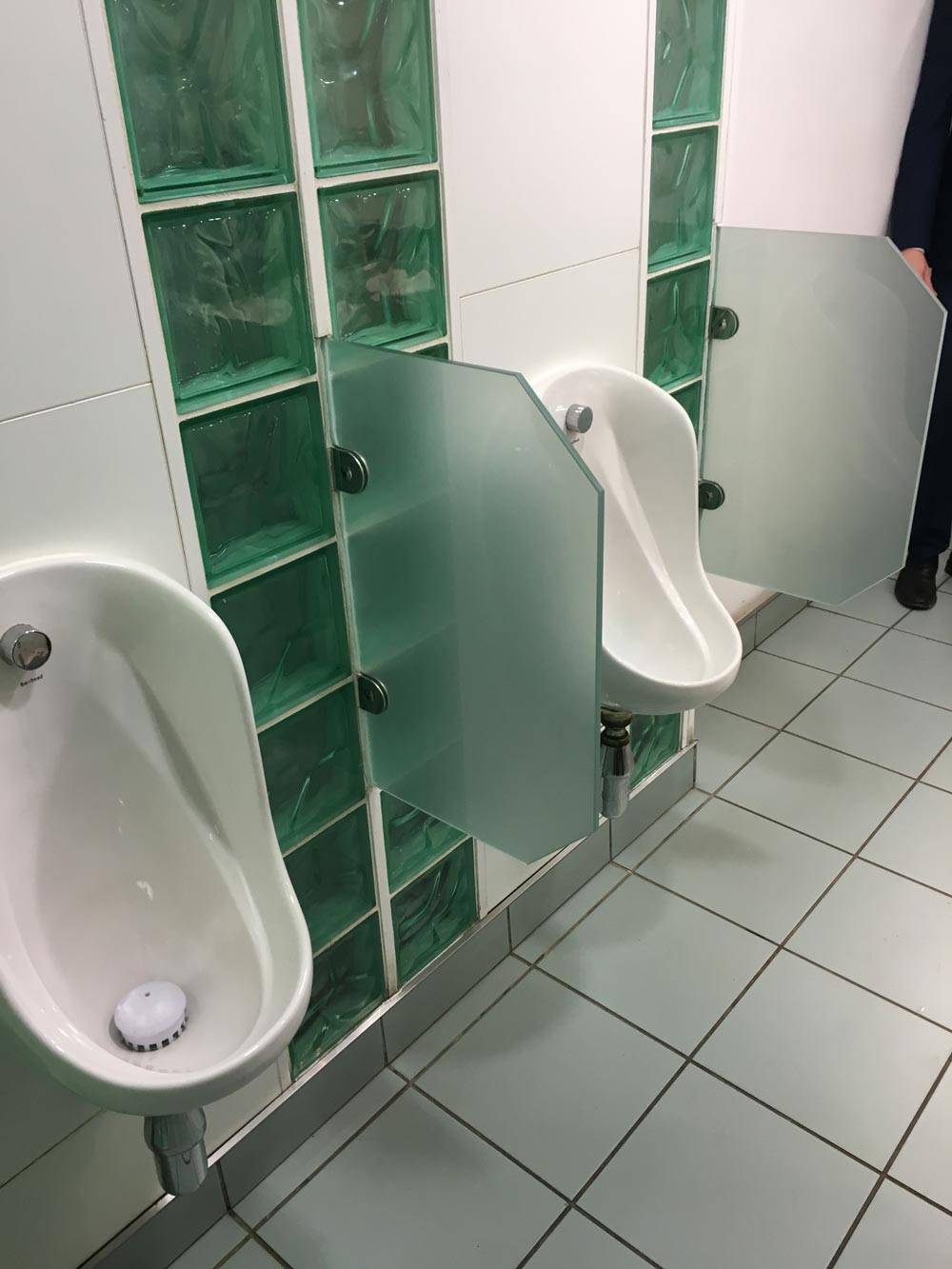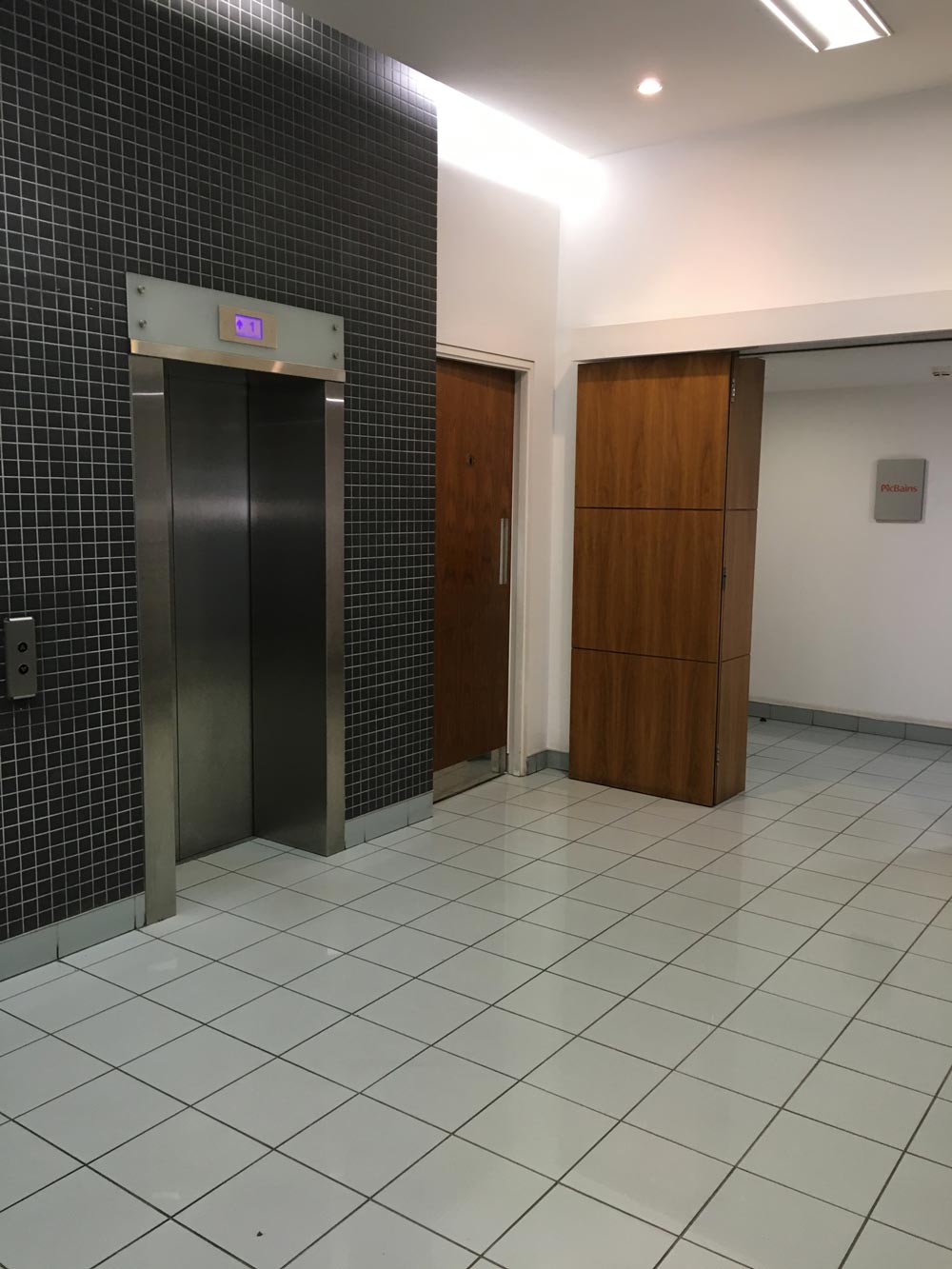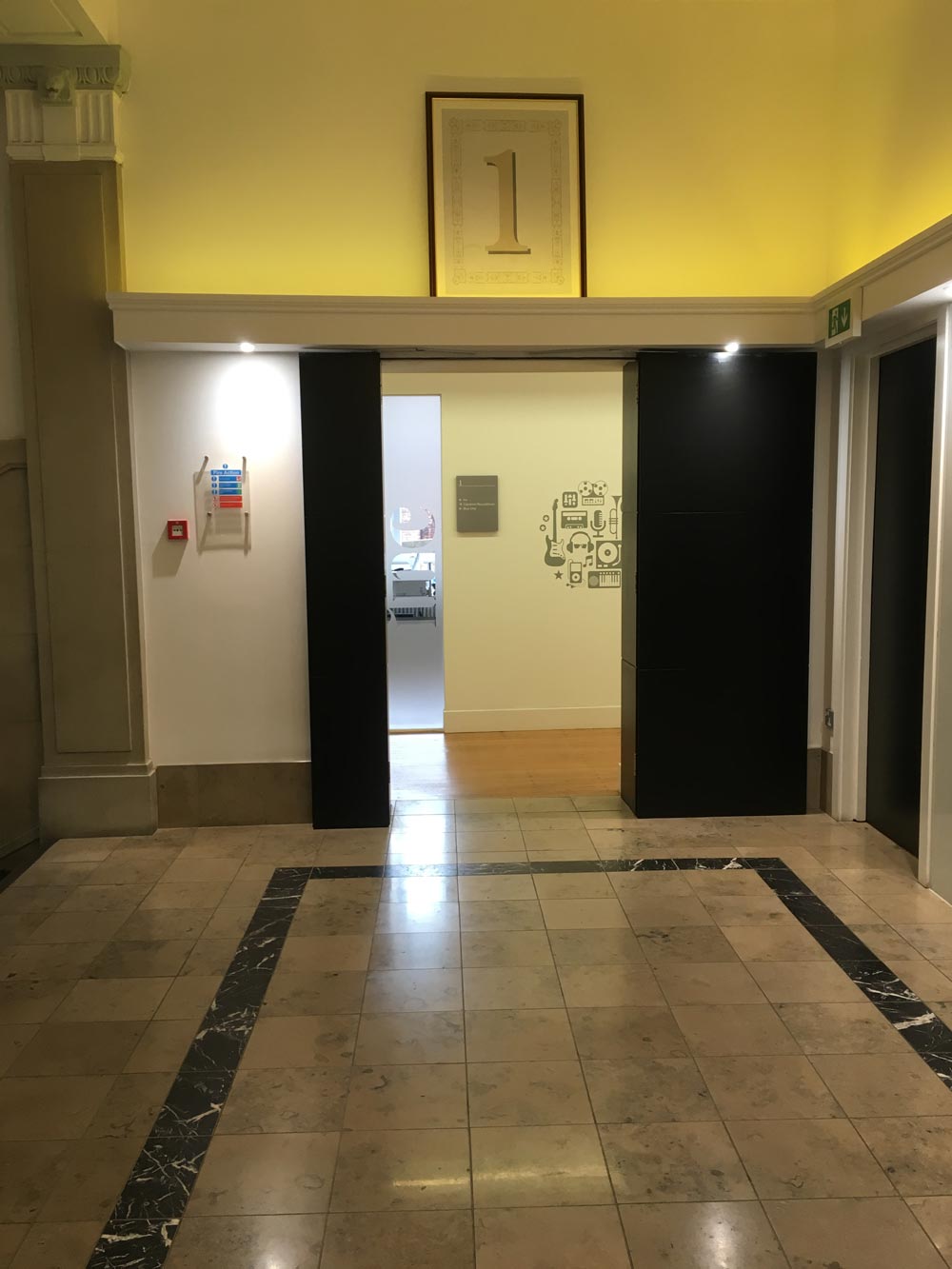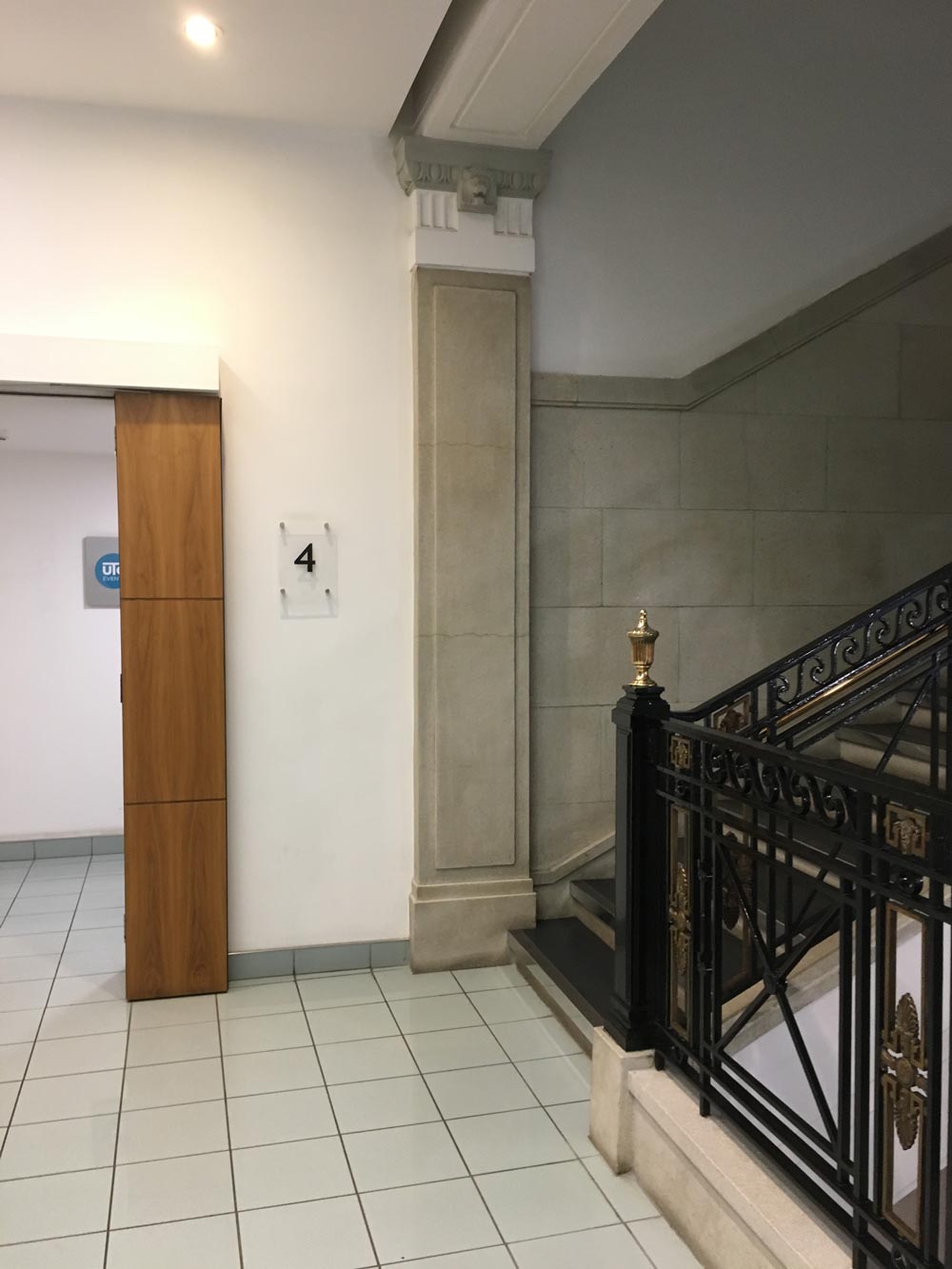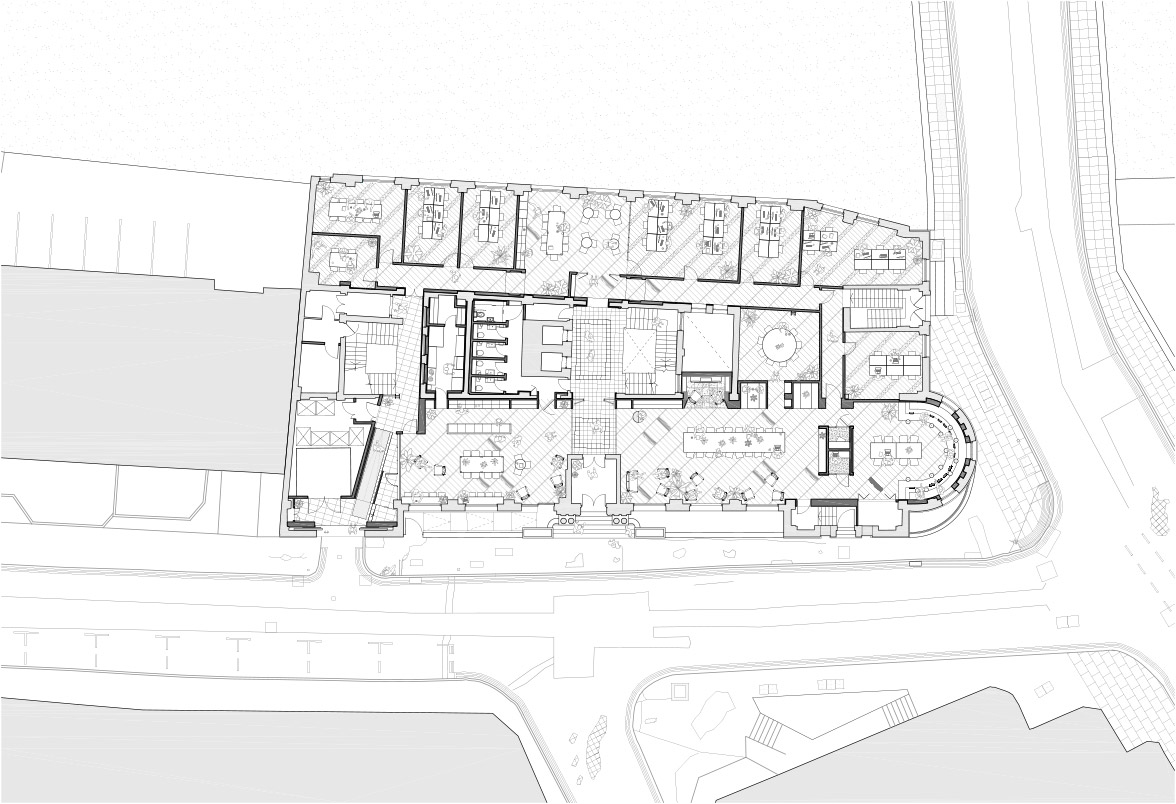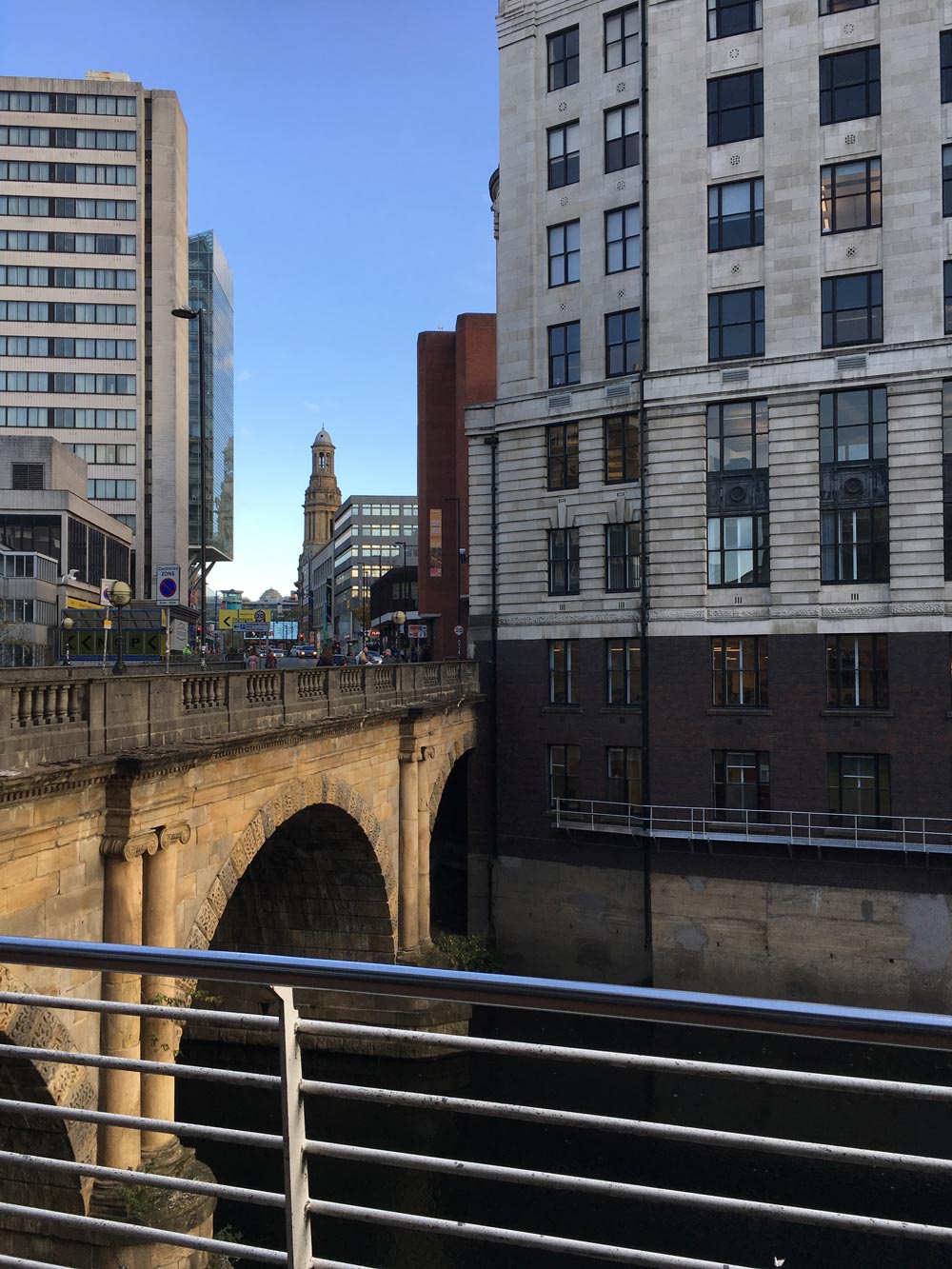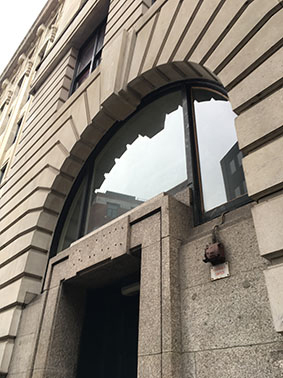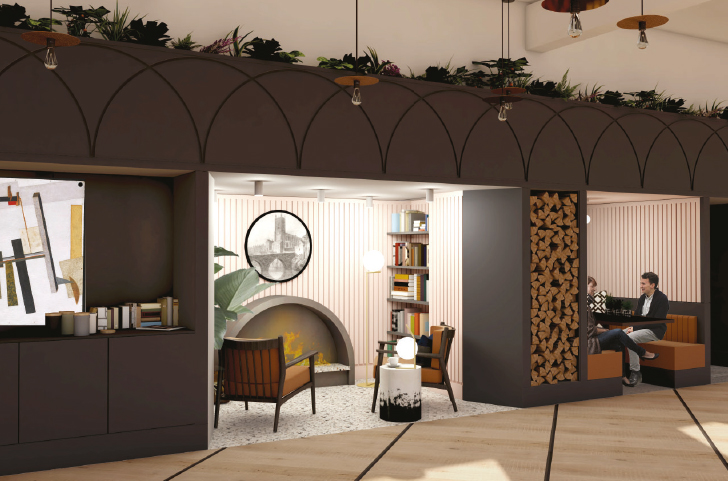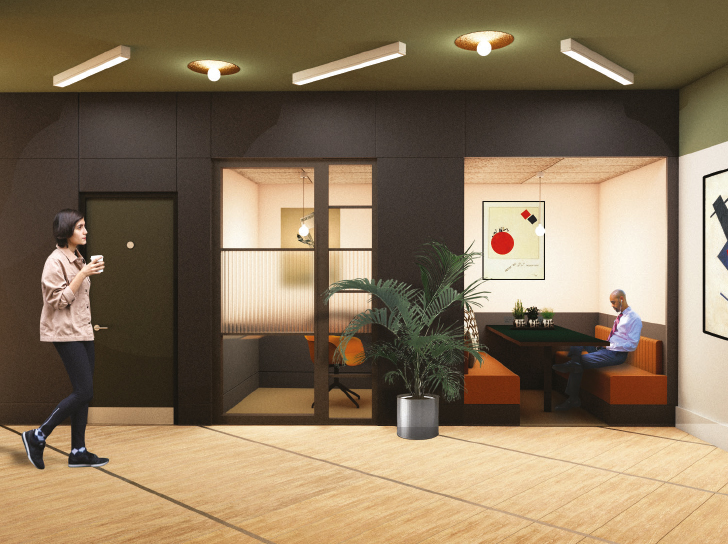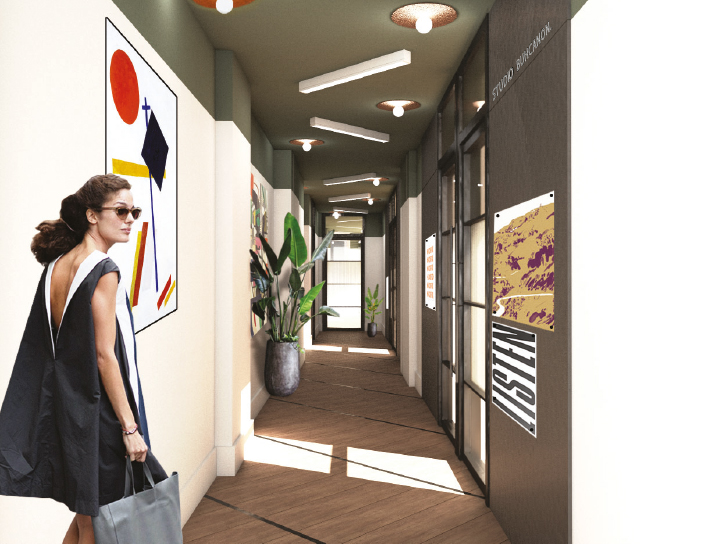 Fairhurst perfected the 'dressed' warehouse typology in response to the development of Manchester as the centre of cotton trade. These warehouses were commercial entities, clothed in the grandeur of the Edwardian baroque on their primary elevations, with highly functionalist rear elevations; in Charles Reilly's memorable phrase, "Queen Anne fronts and Queen Mary backs".

Blackfriars House is a relative anomaly in Fairhurst's work, being decoratively faced to all elevations. Exposed to main streets on two sides, with the third to the River Irwell, there is no expression of the 'grid' on the exterior of the building, despite the systems and use being much the same as his other buildings of this typology.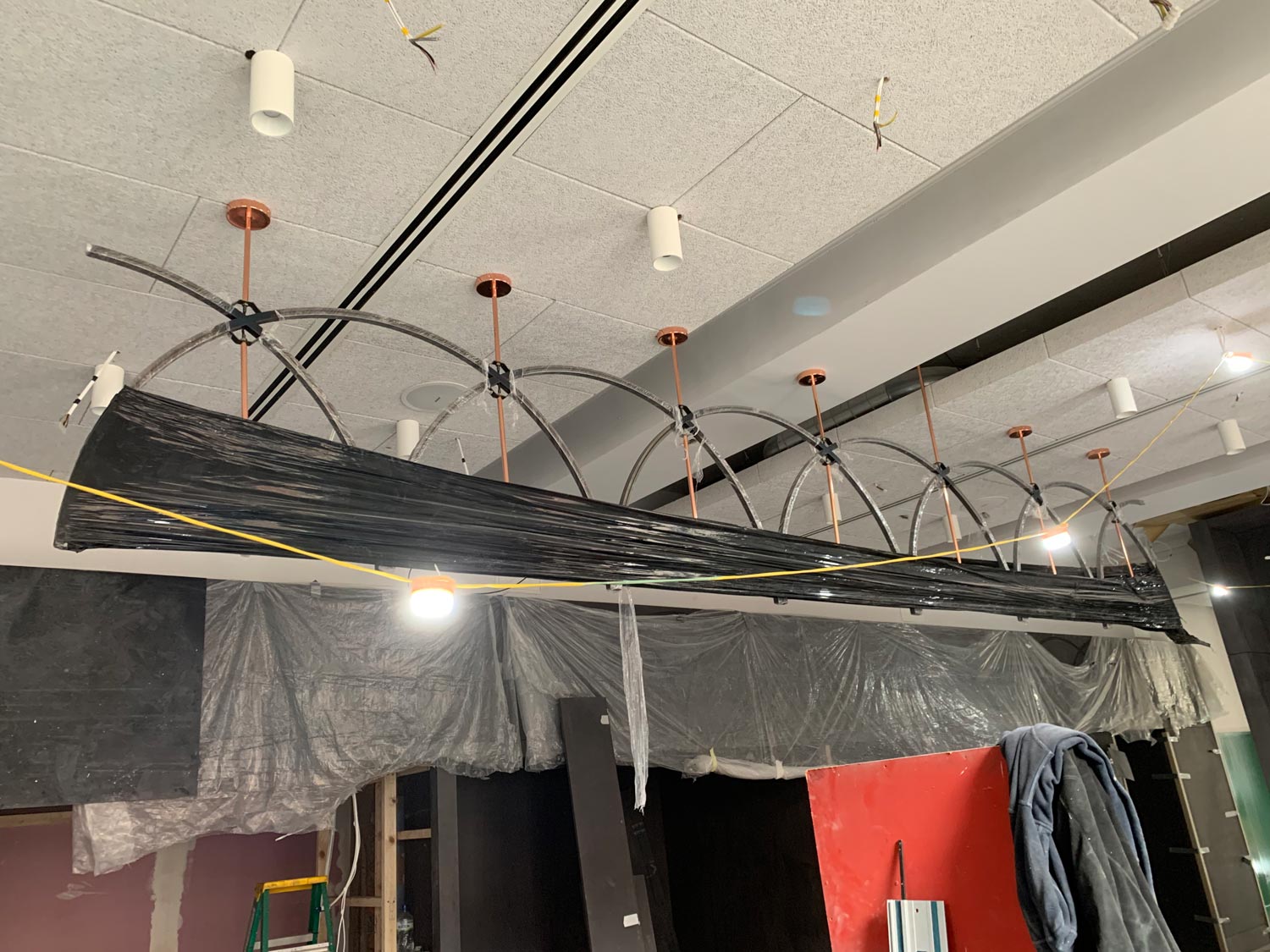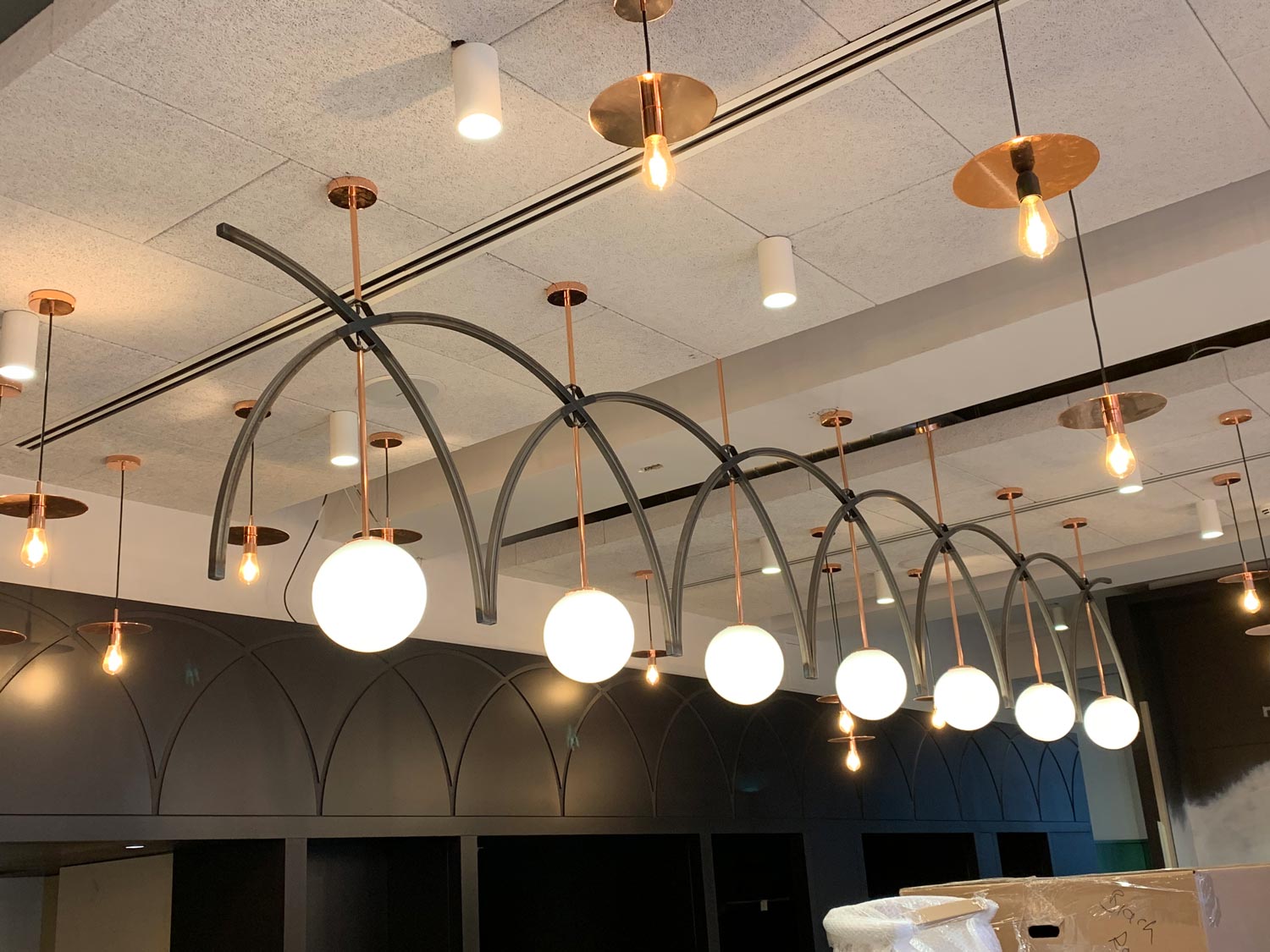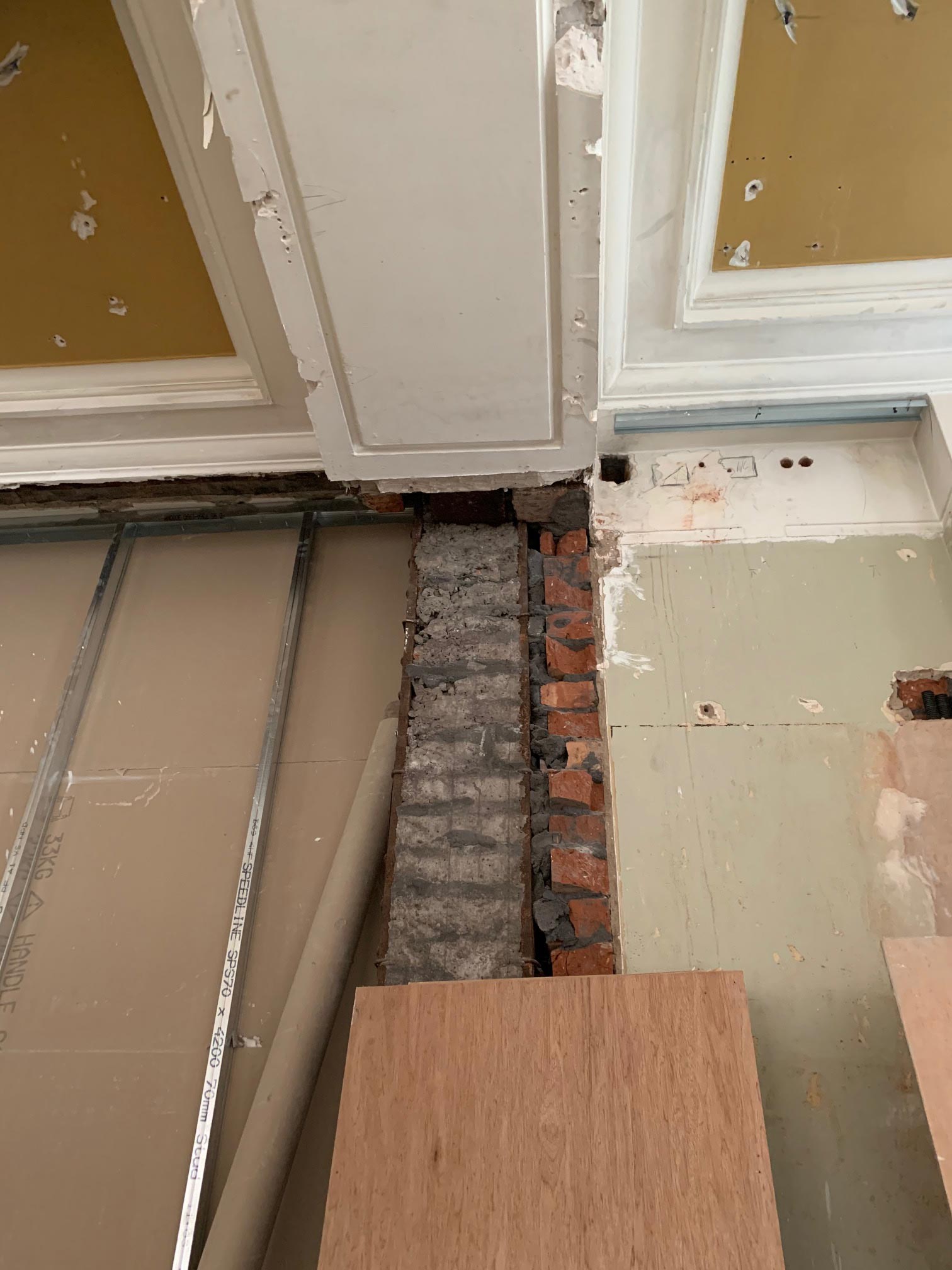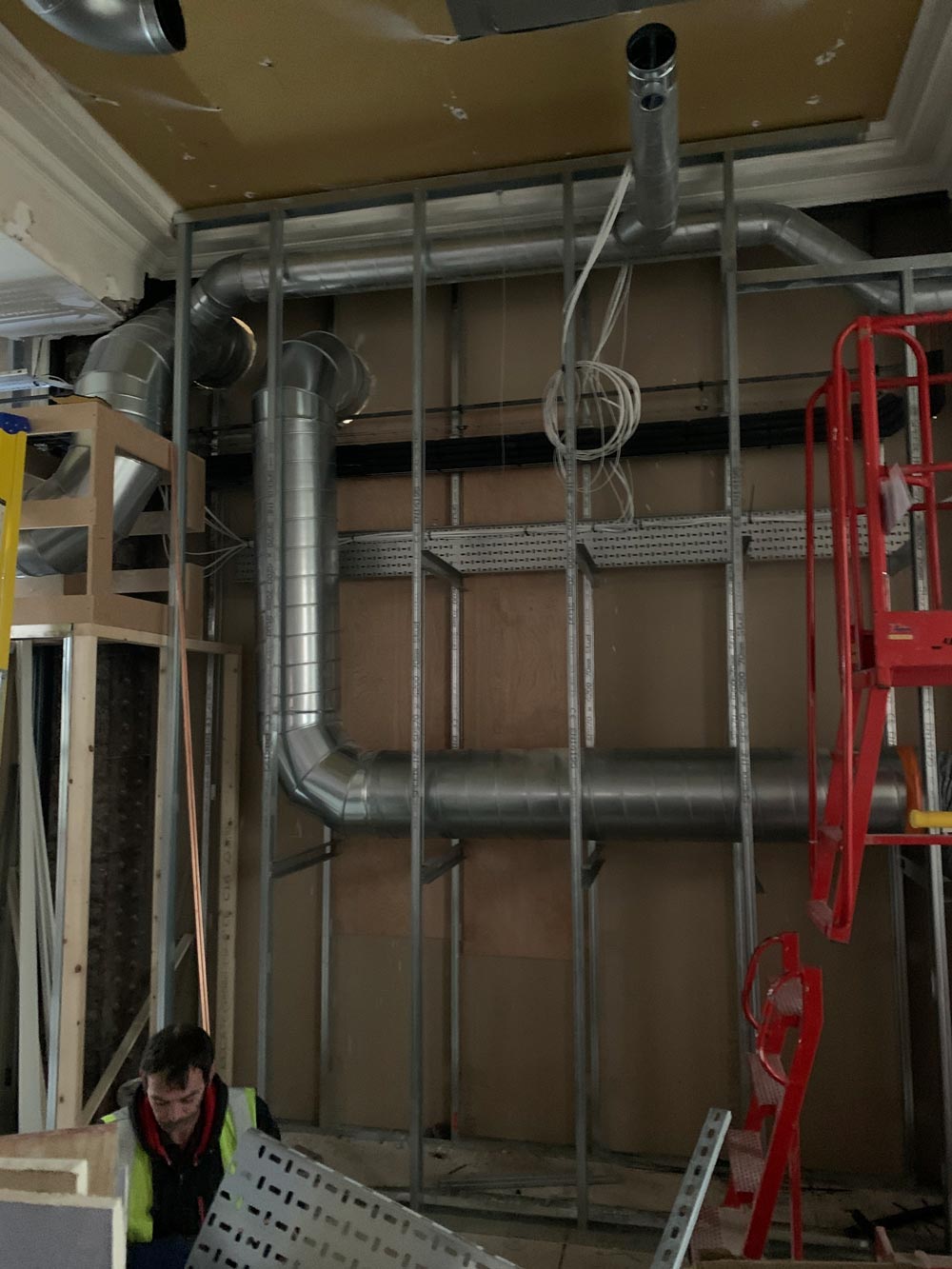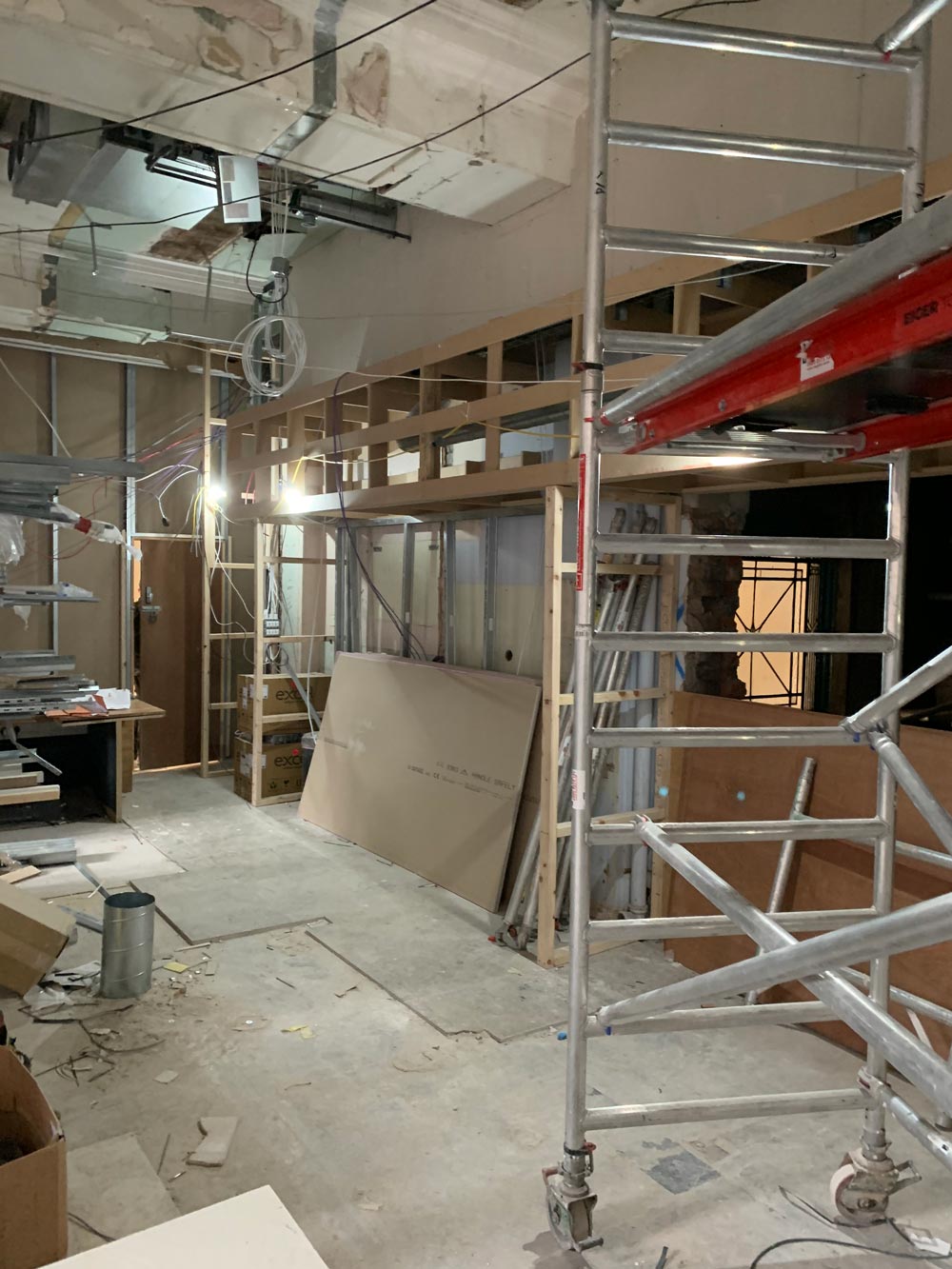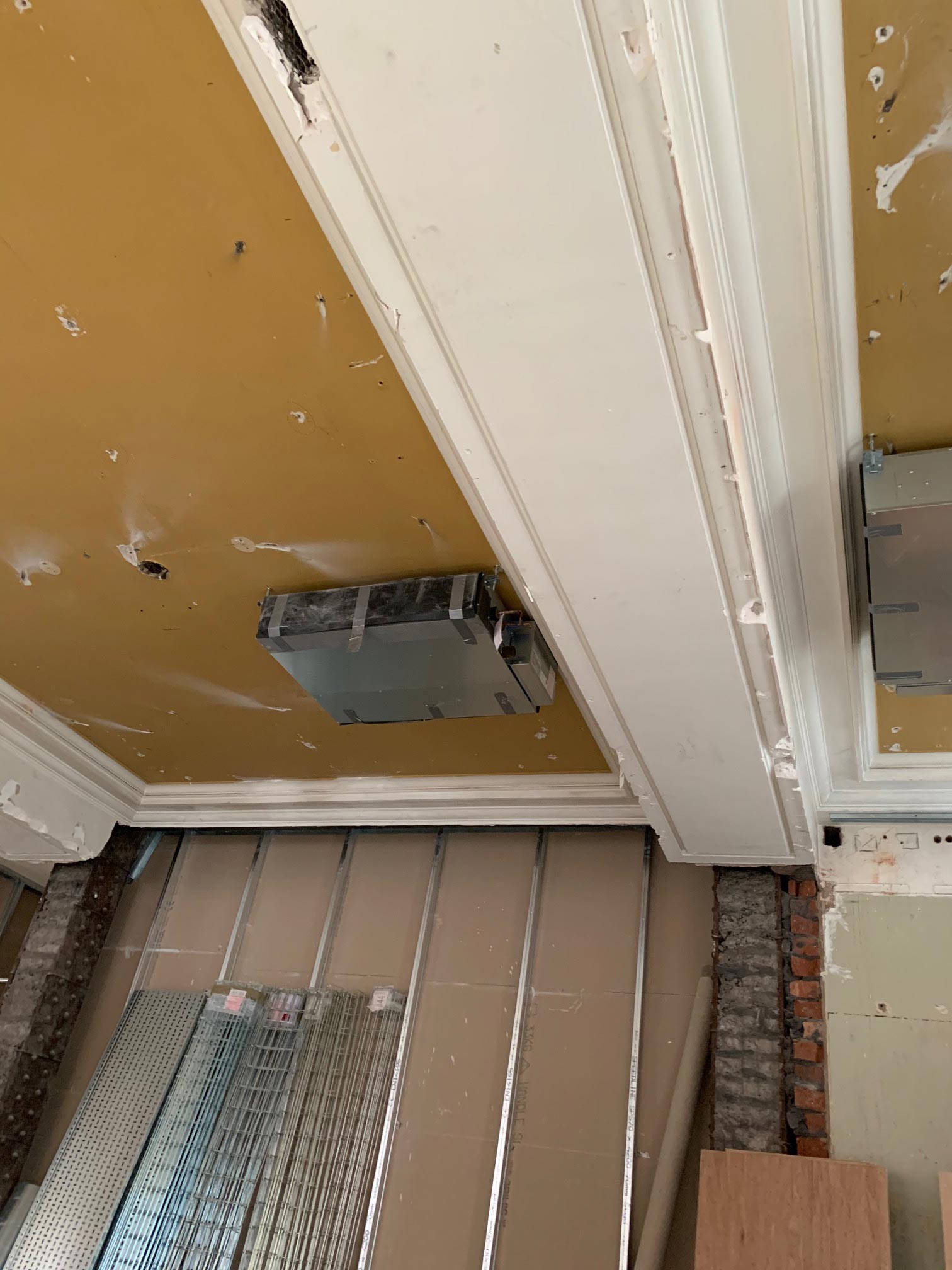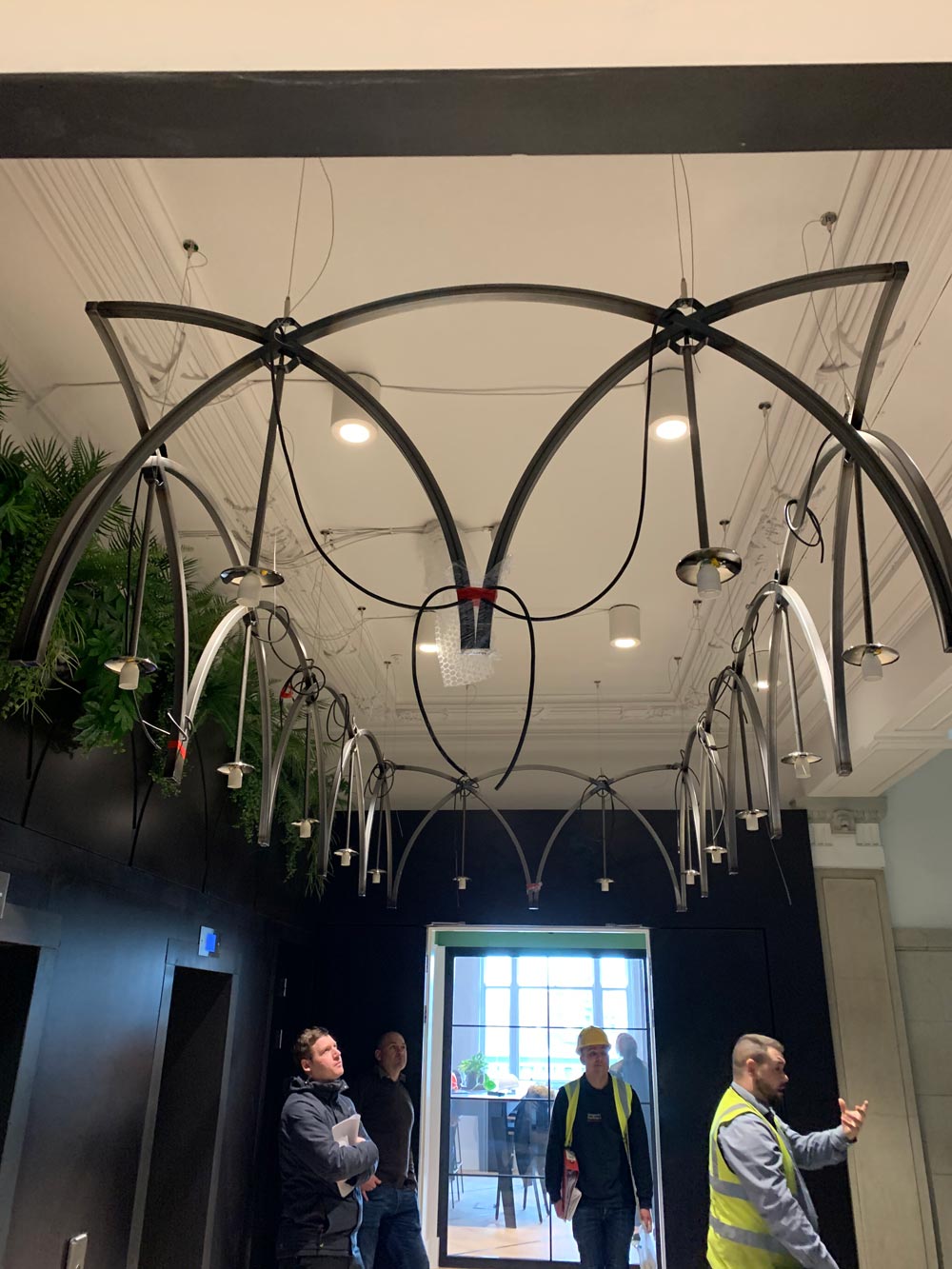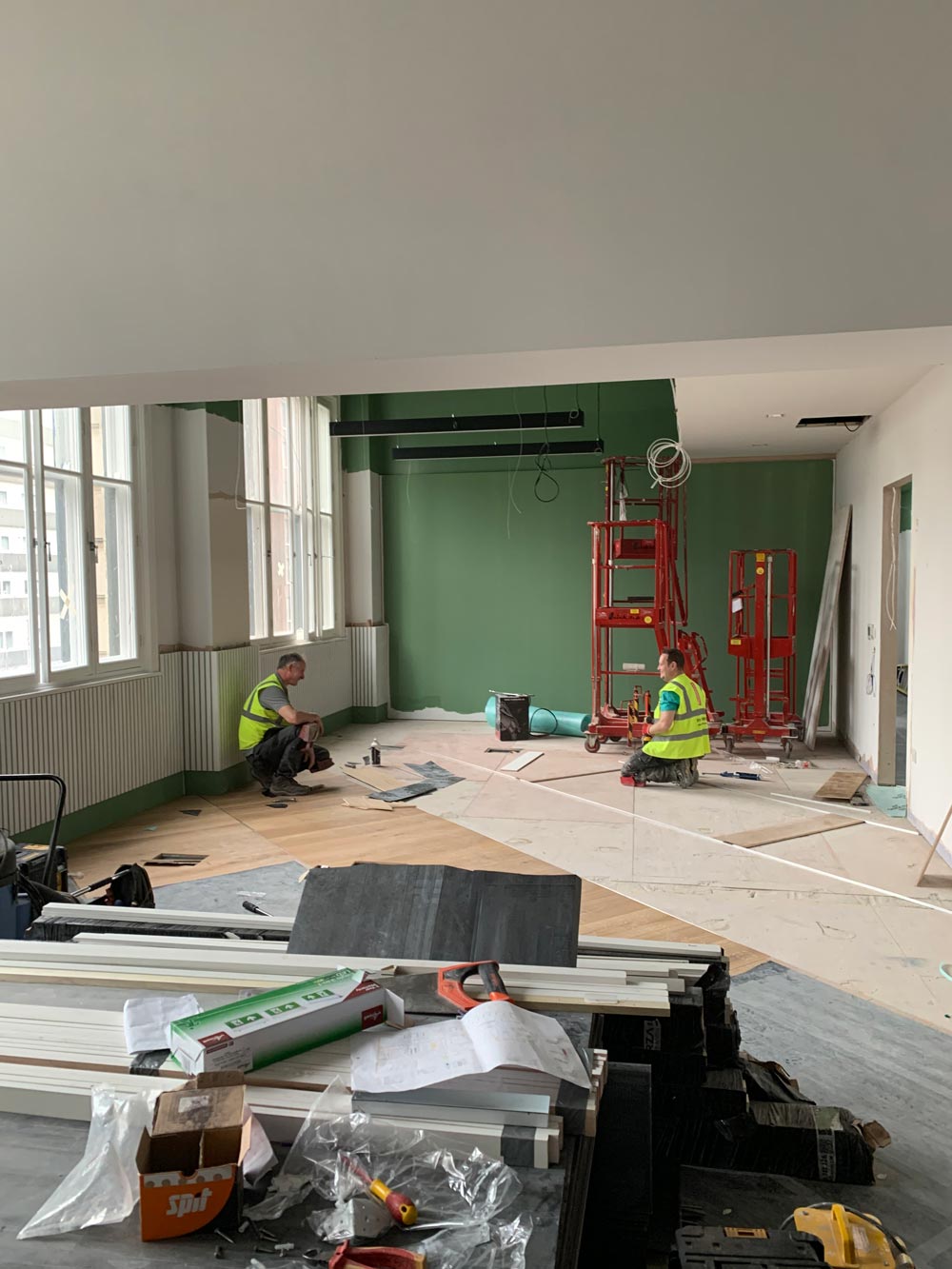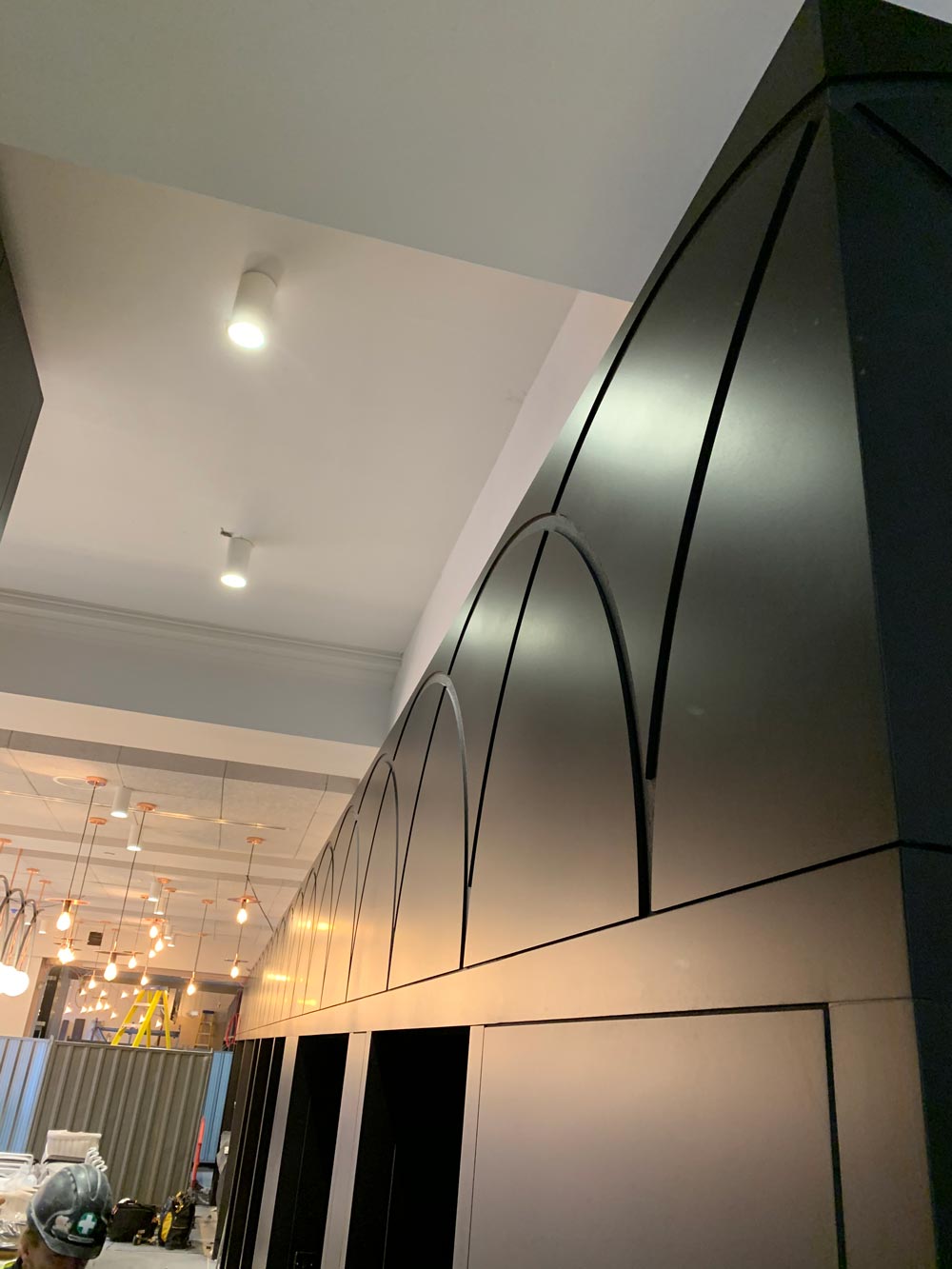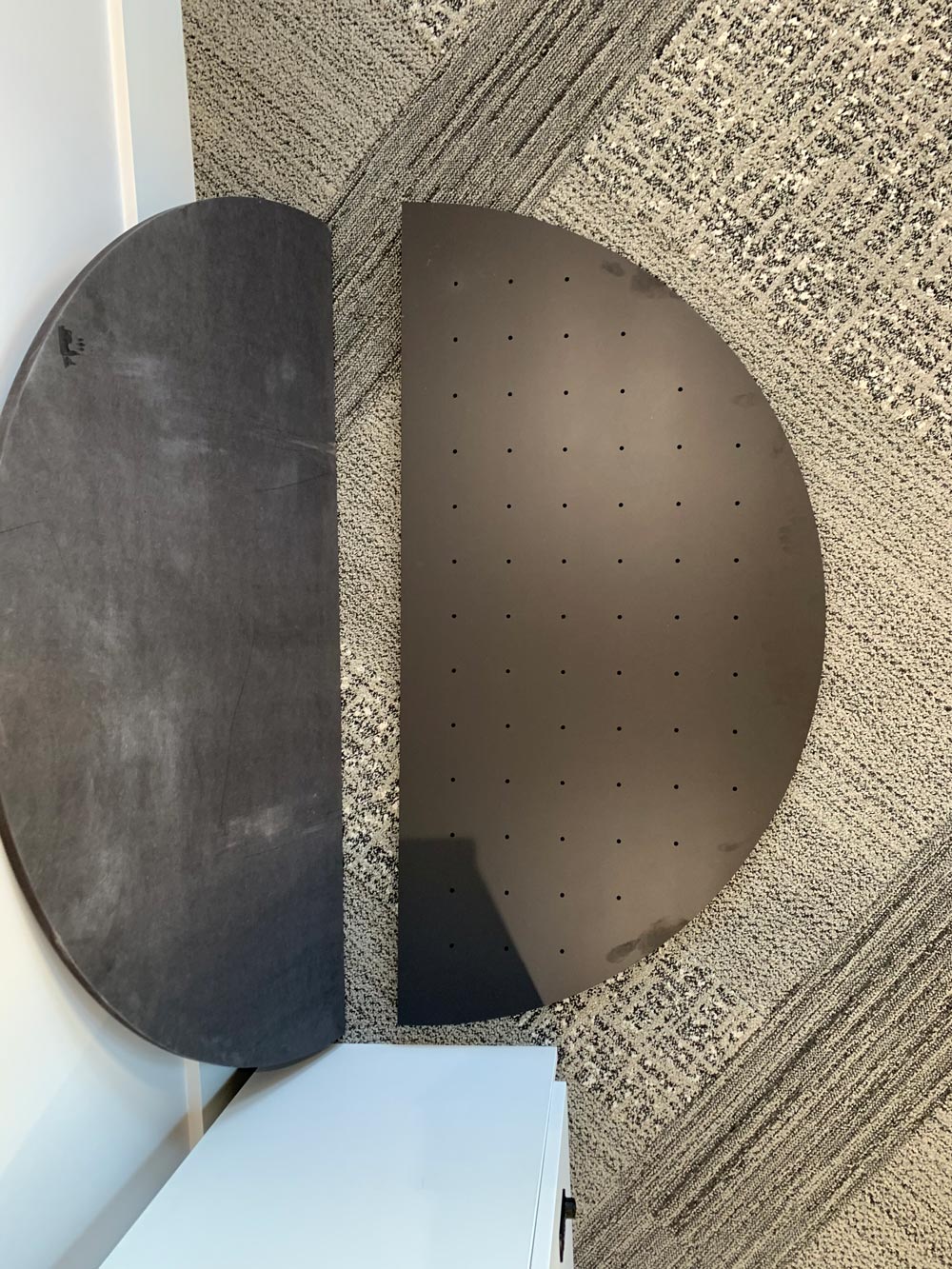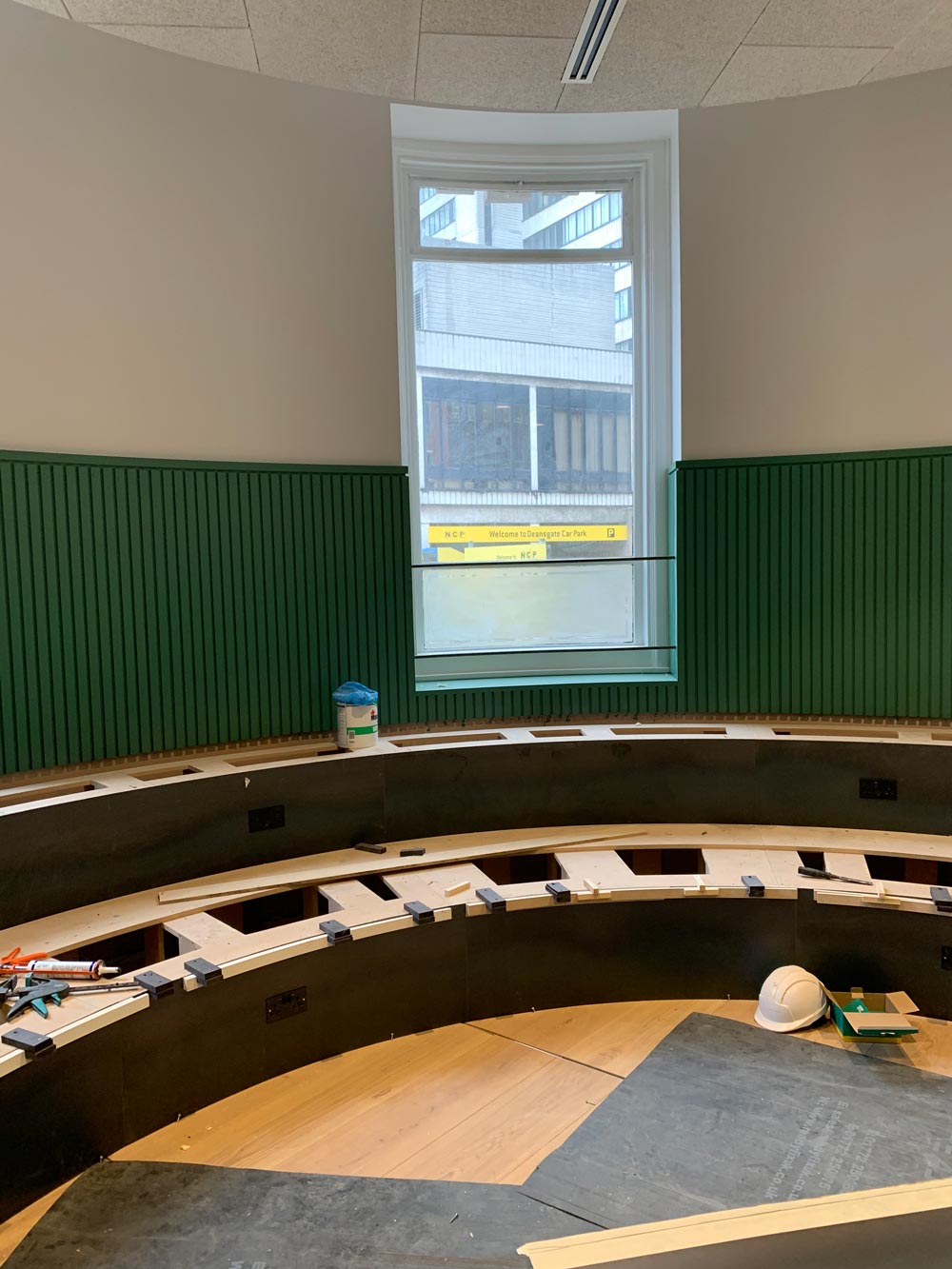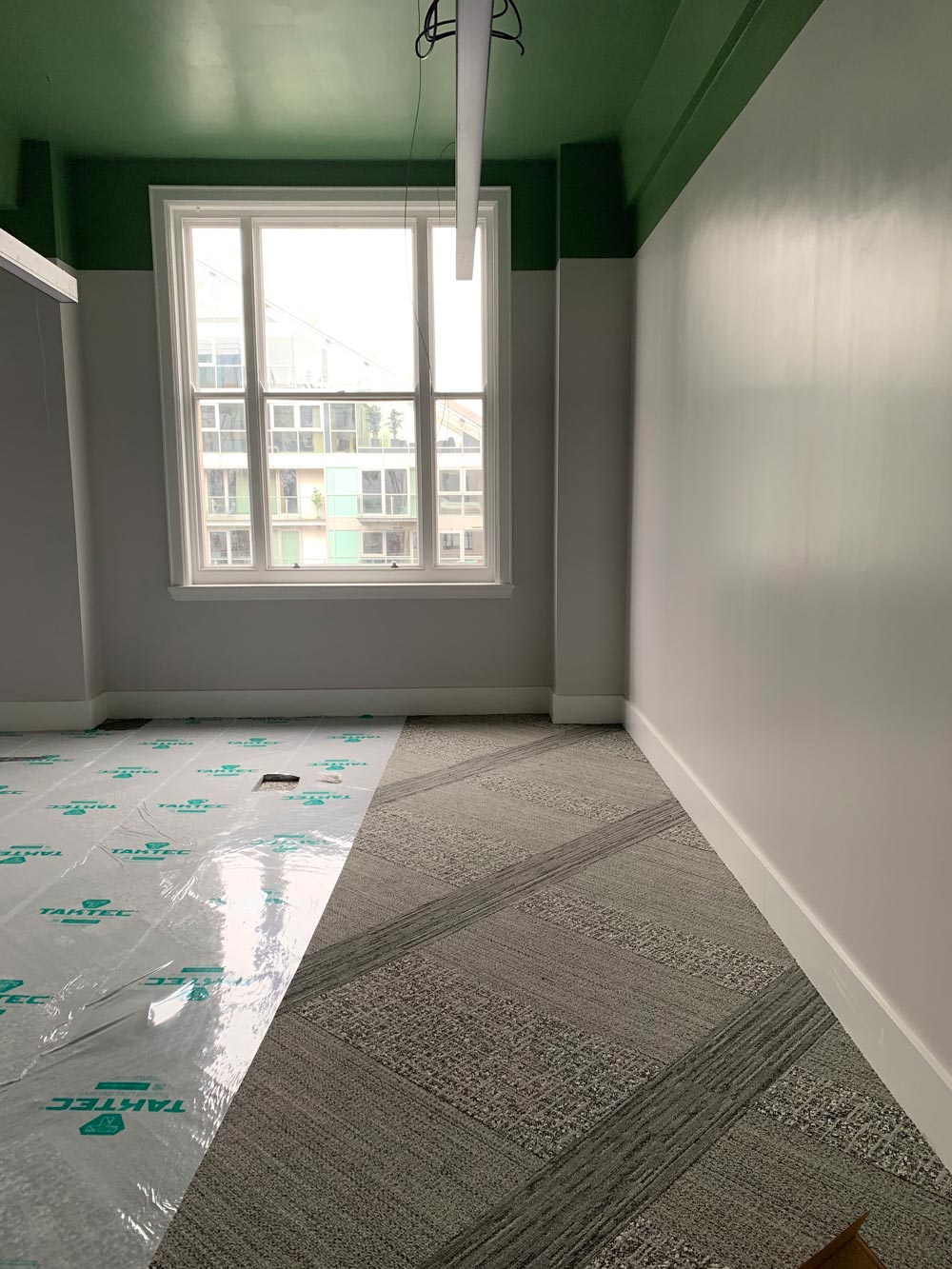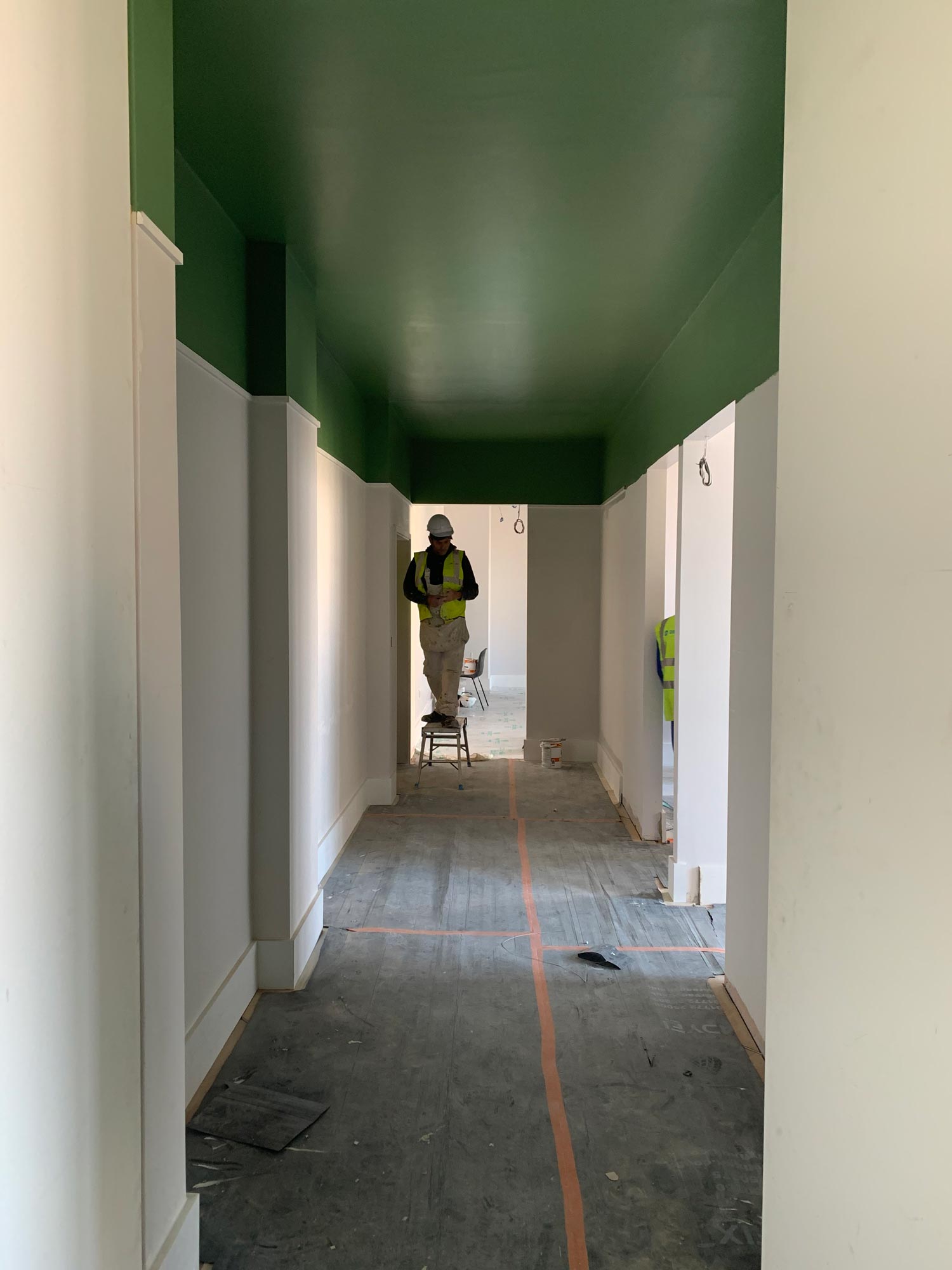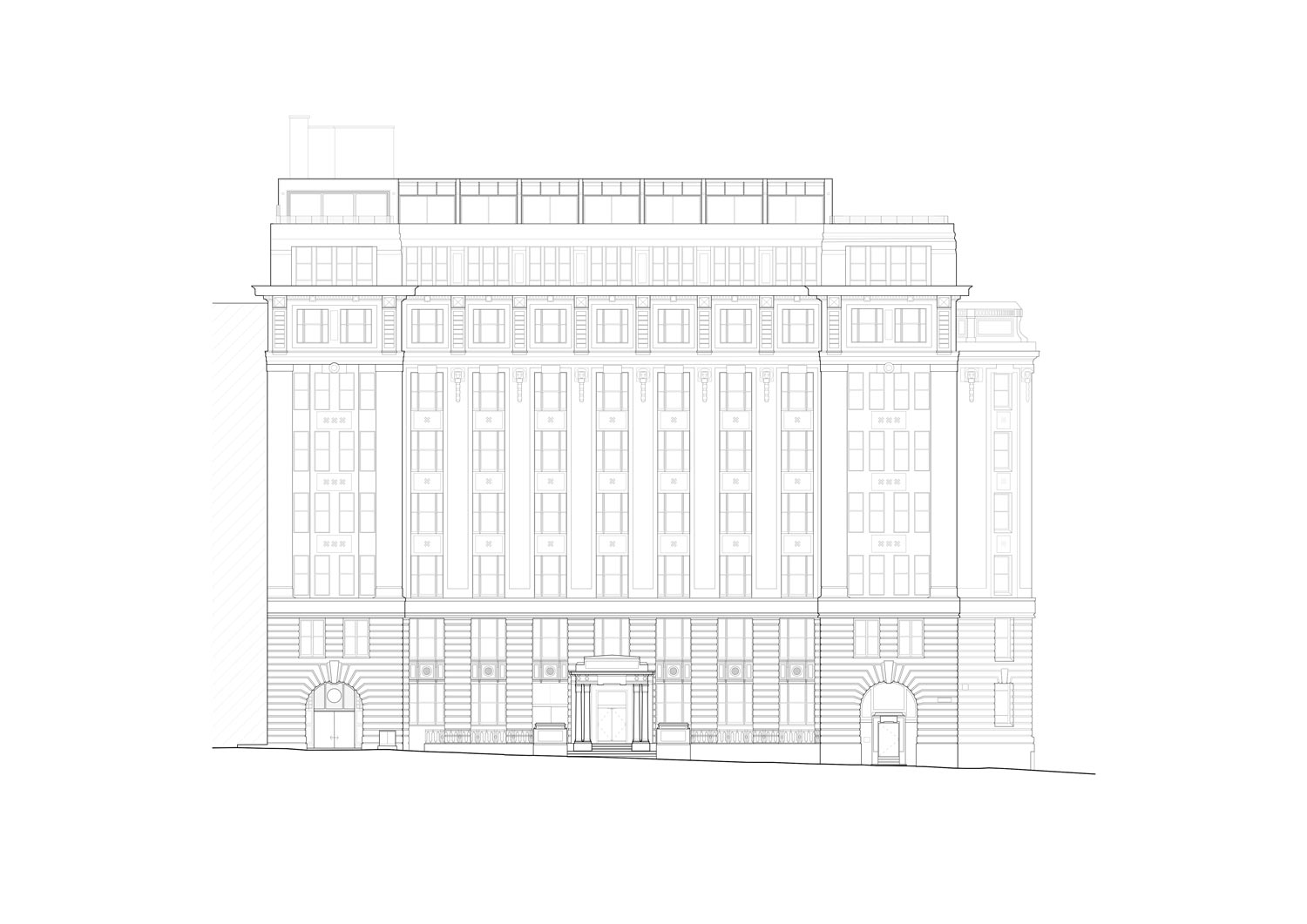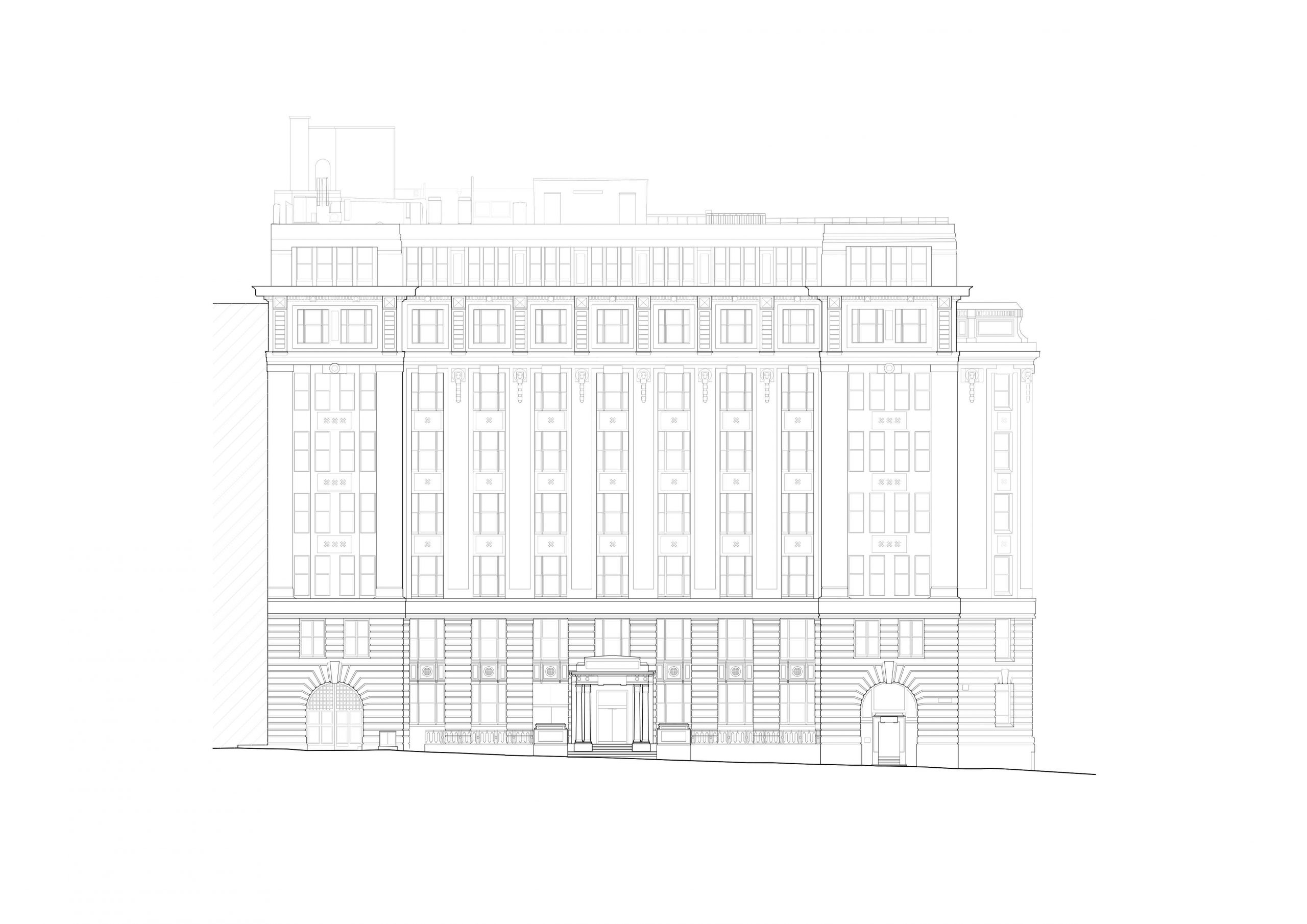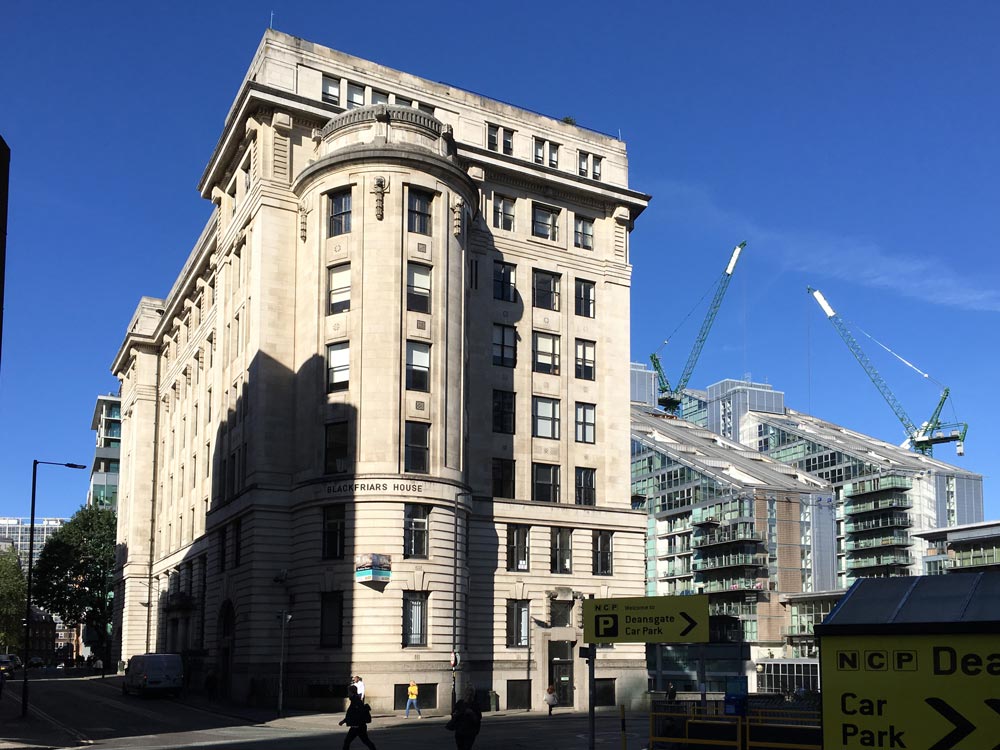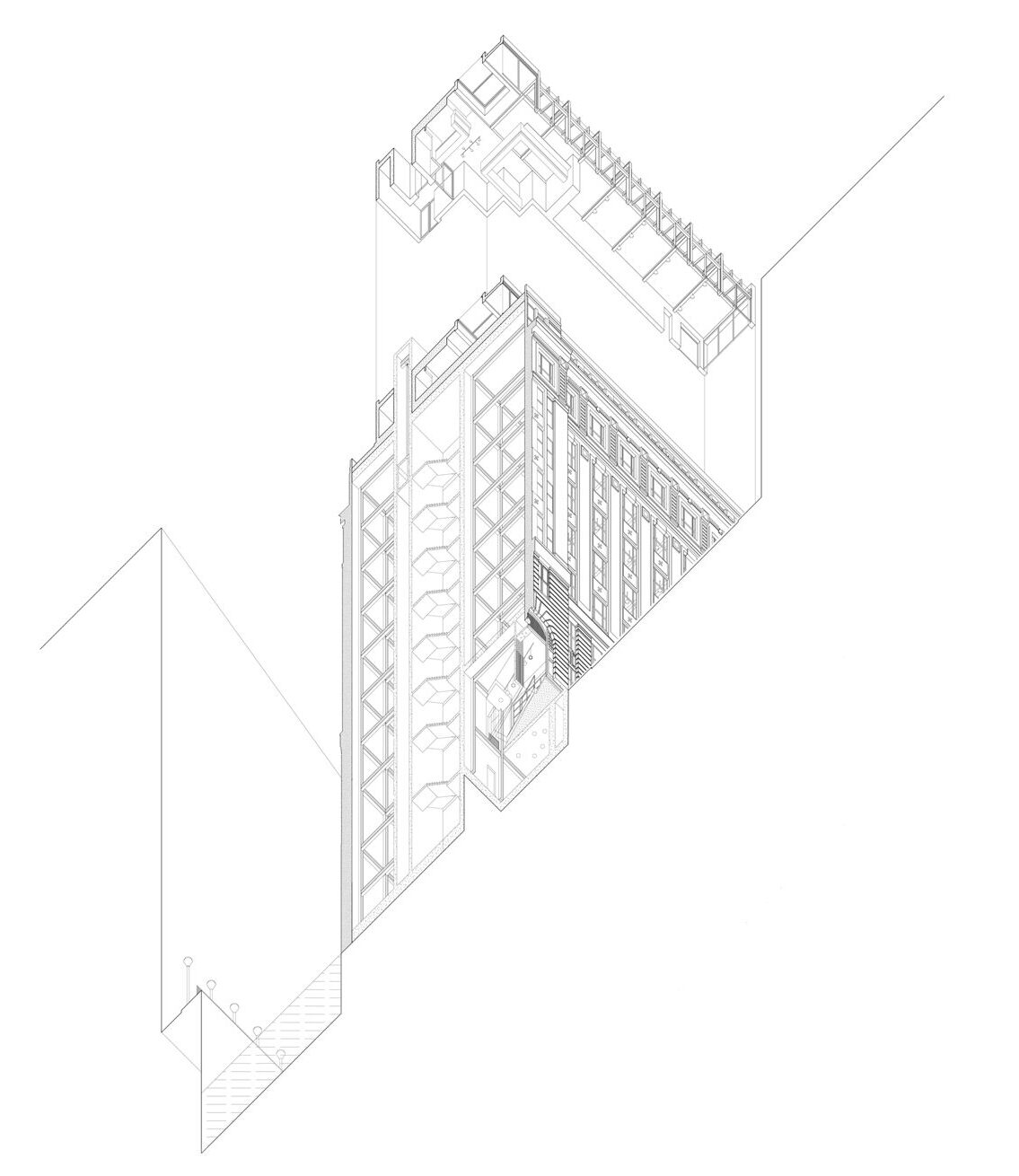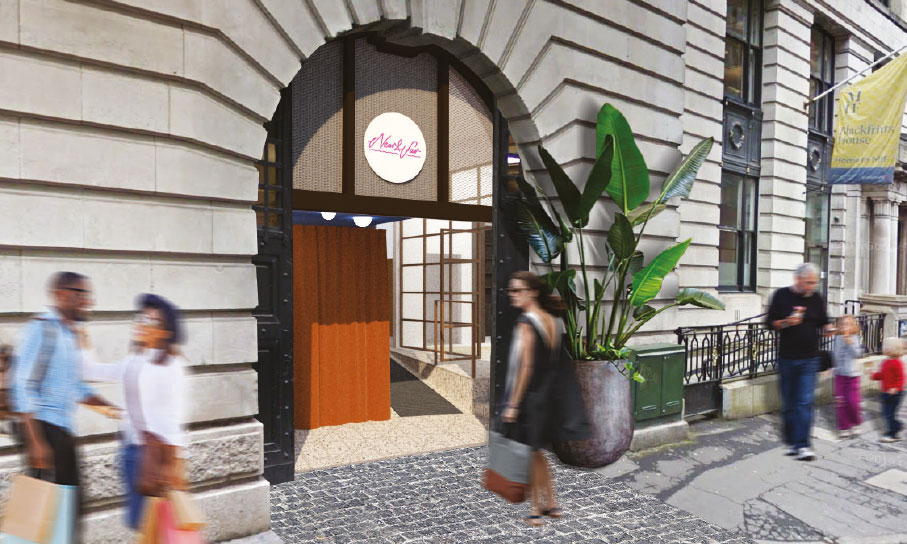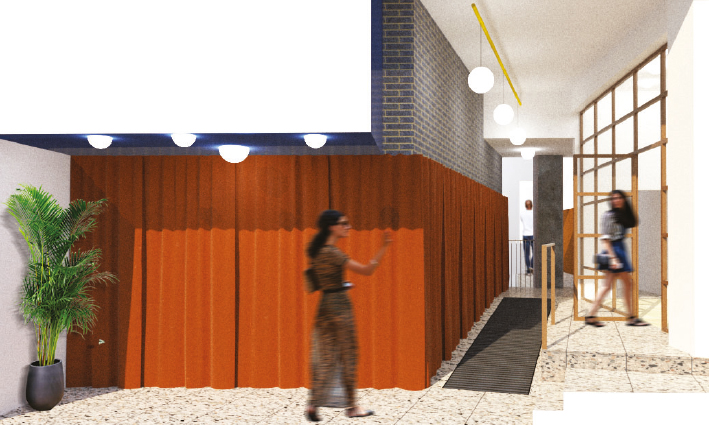 Interventions include a new step-free entrance using a former service area on the Parsonage elevation, new amenities to the ground and basement floors including café and event space, and a rooftop extension and terrace. The duality of Fairhurst's work is explored in the response to the rooftop extension, the interplay between the dressed elevation and the underlying grid. The rooftop extension draws out the internalised grid to create a lightweight extension defined by expressed structure, creating a narrative response to the setting and to Fairhurst's body of work.

The conservation setting inspired the formal response within the building interior scheme; the arched motif used throughout references the grade II listed Blackfriars Bridge which sits adjacent to the site. The interior scheme delivers a new standard of flexibility and amenity to the Client's portfolio, establishing an identity for the building and its mix of co-working spaces and studio office suites.