42 Jamaica Street
42 Jamaica Street is an early C20 high-bay warehouse of masonry construction located in the Baltic Triangle district of Liverpool city centre. Formerly in use for bulk food storage, the premises were also home to an ice-cream van business before the most recent use as a drive-through car wash. Planning permission for conversion to comprise studio office spaces together with a street level café and a flexible studio/ light industrial unit has been granted.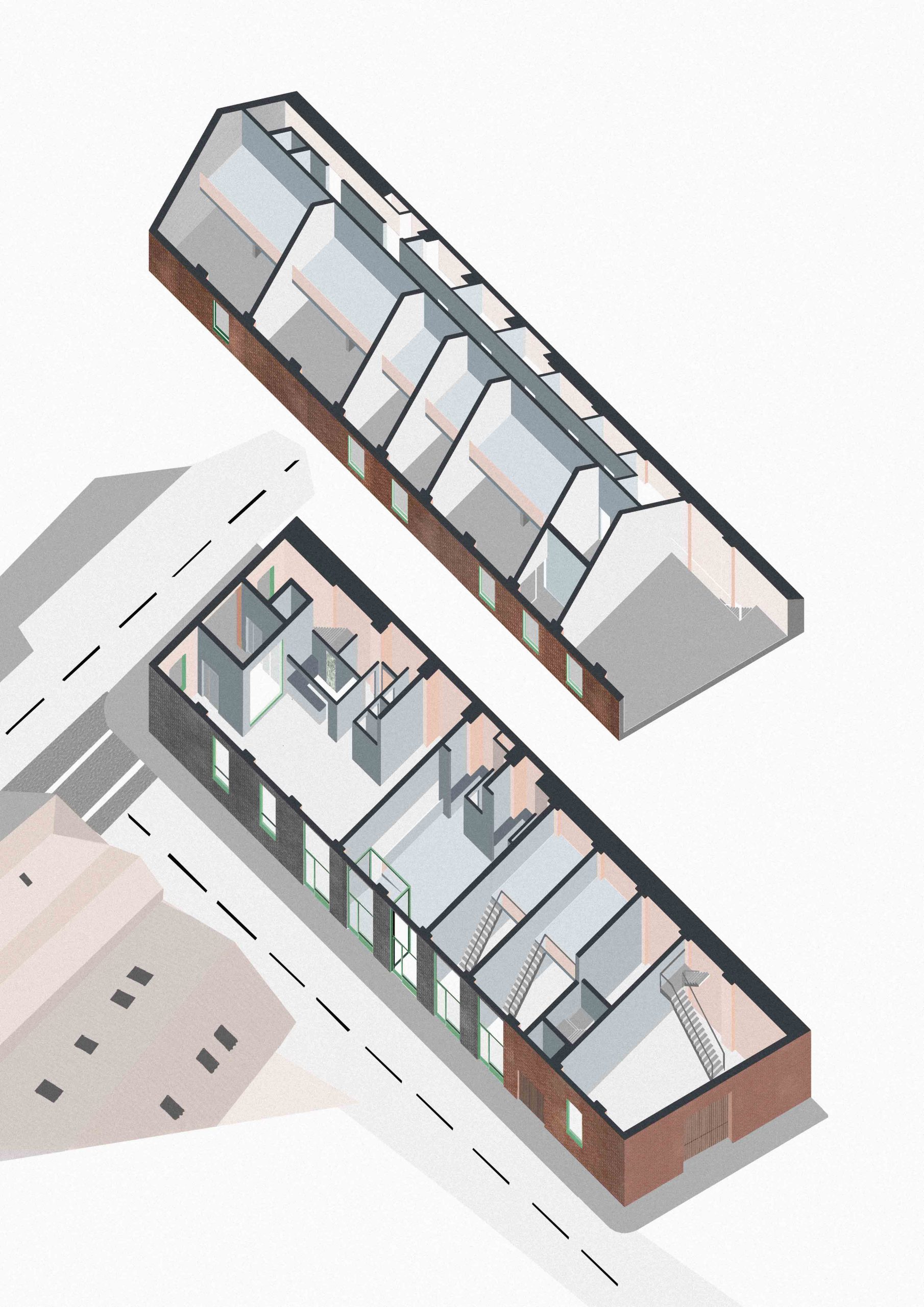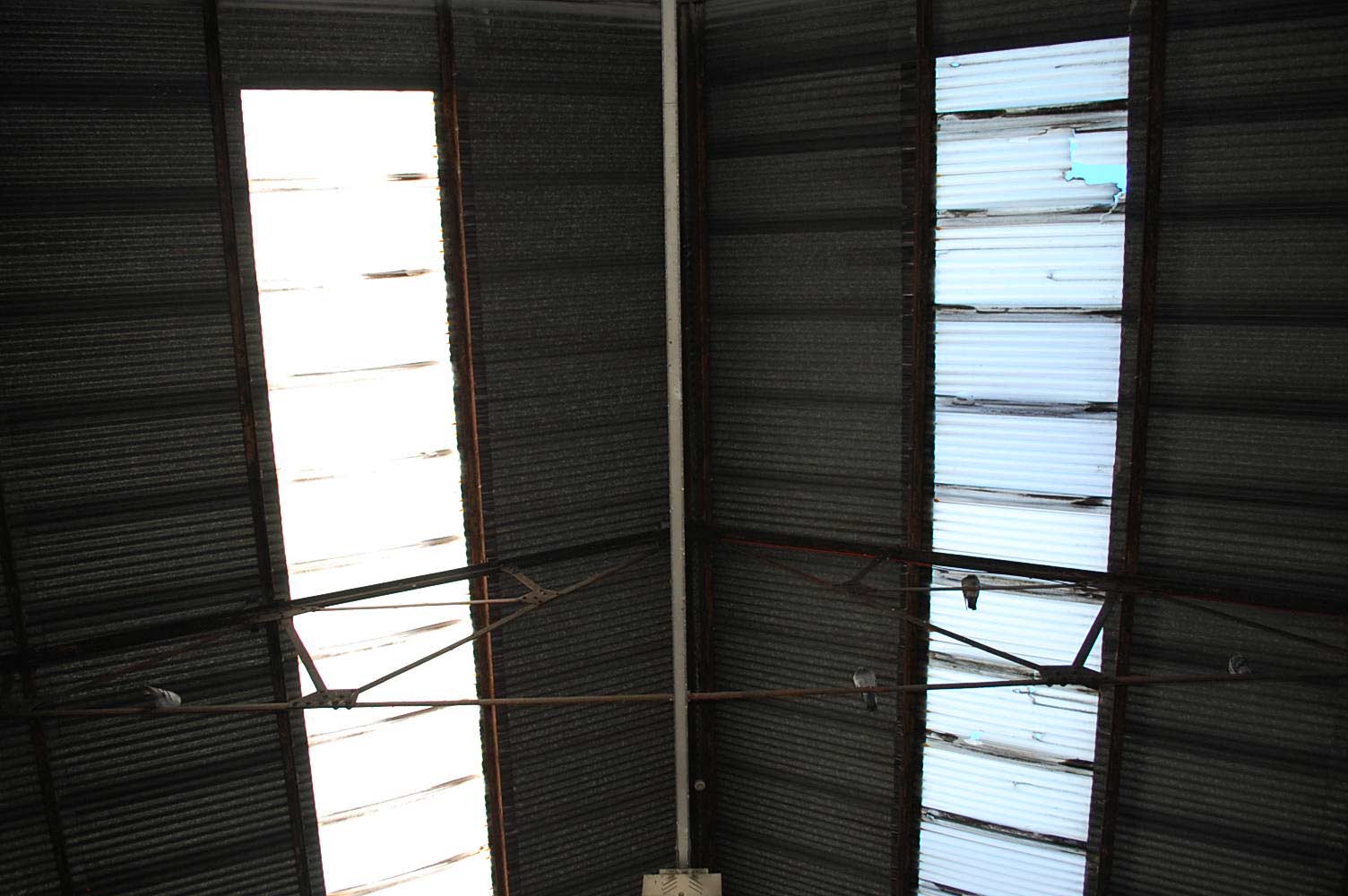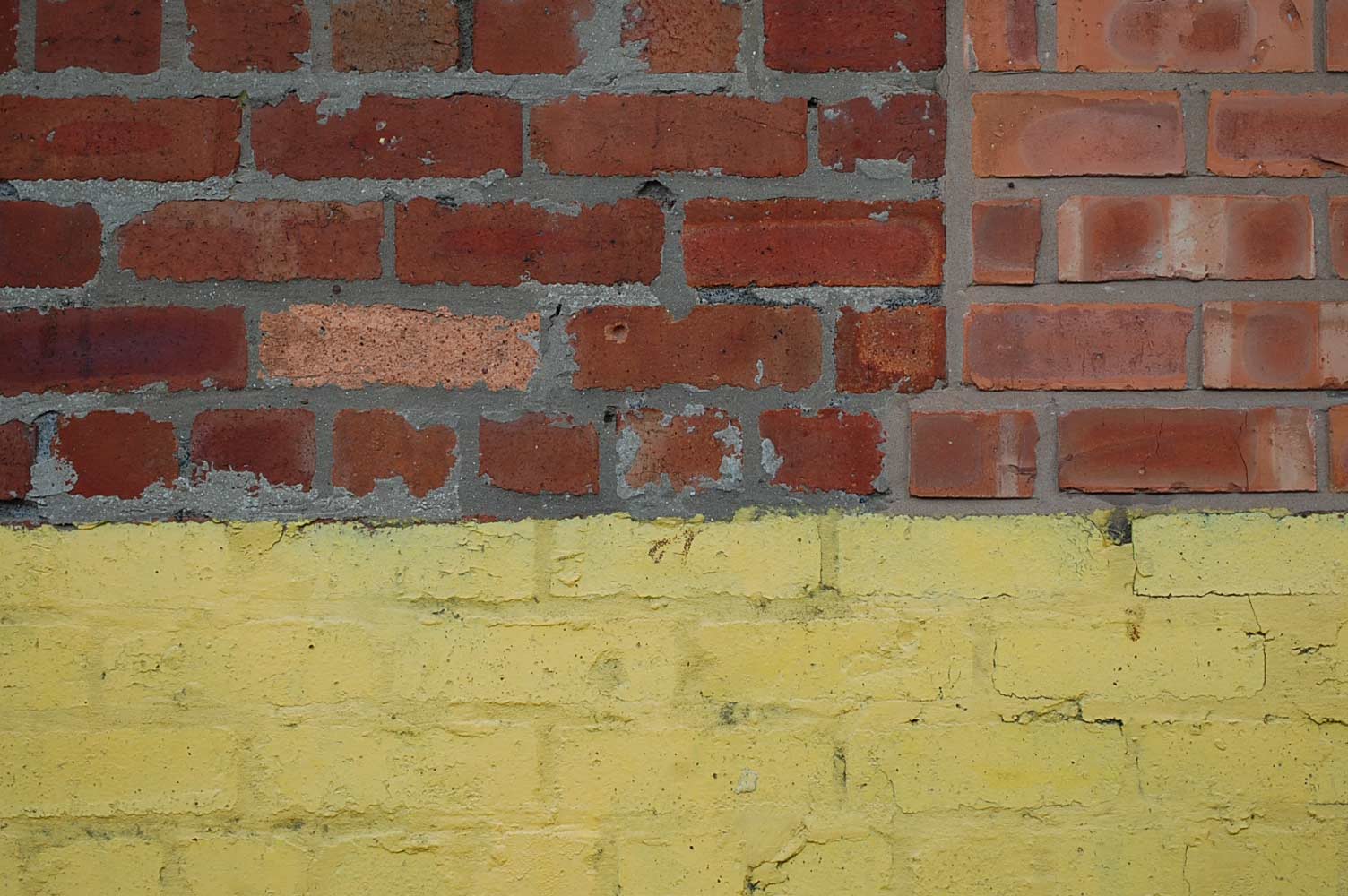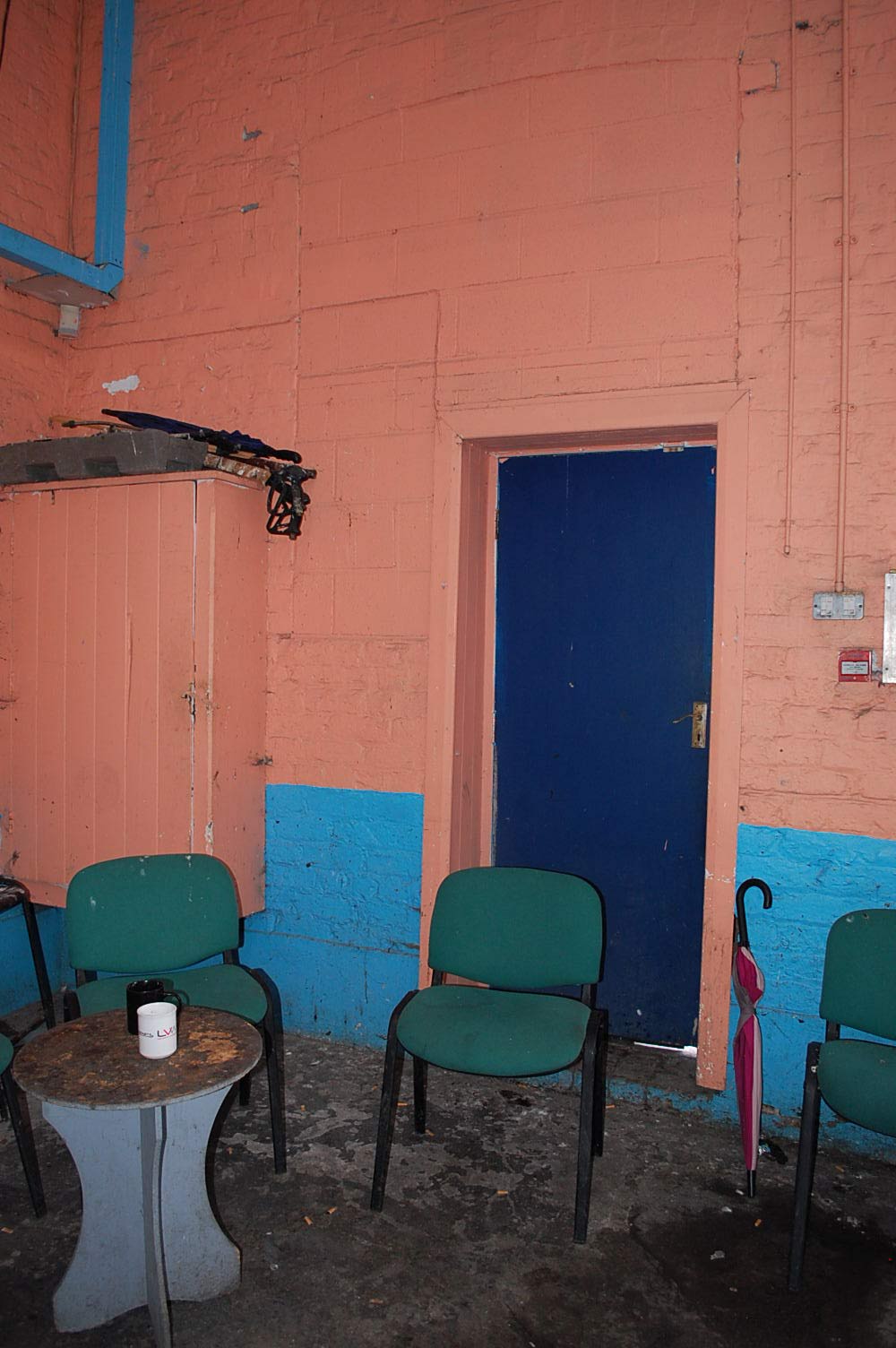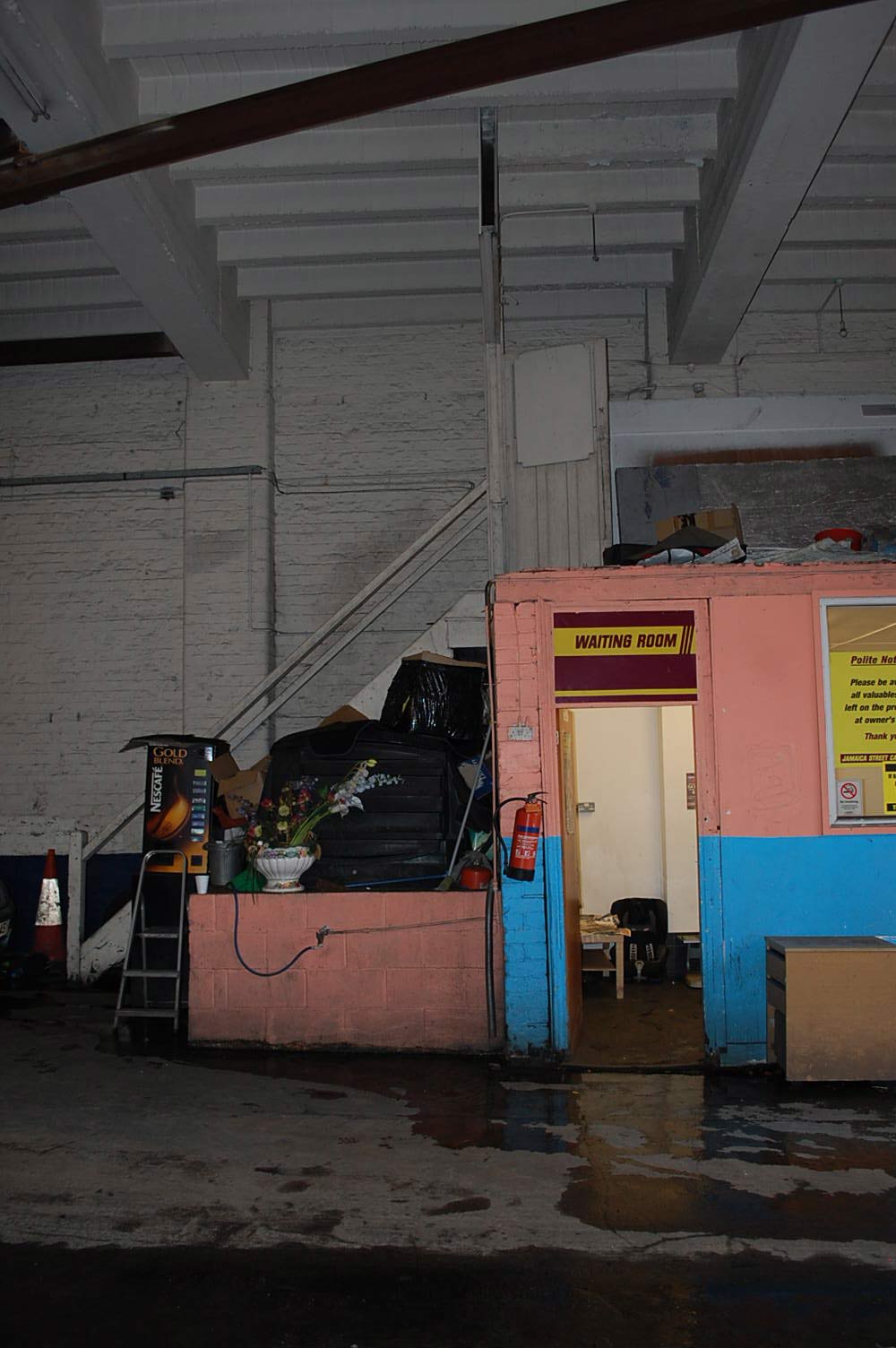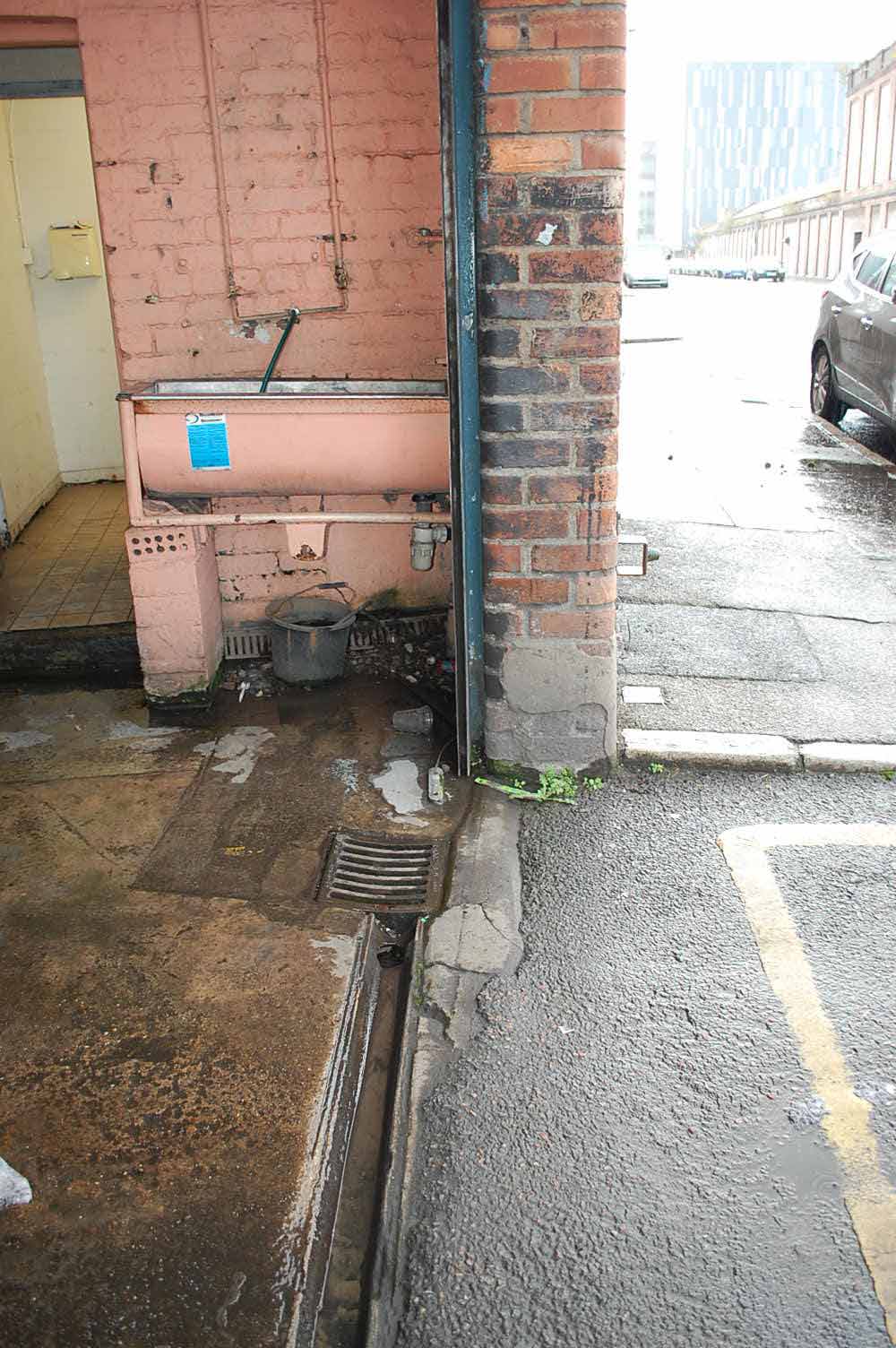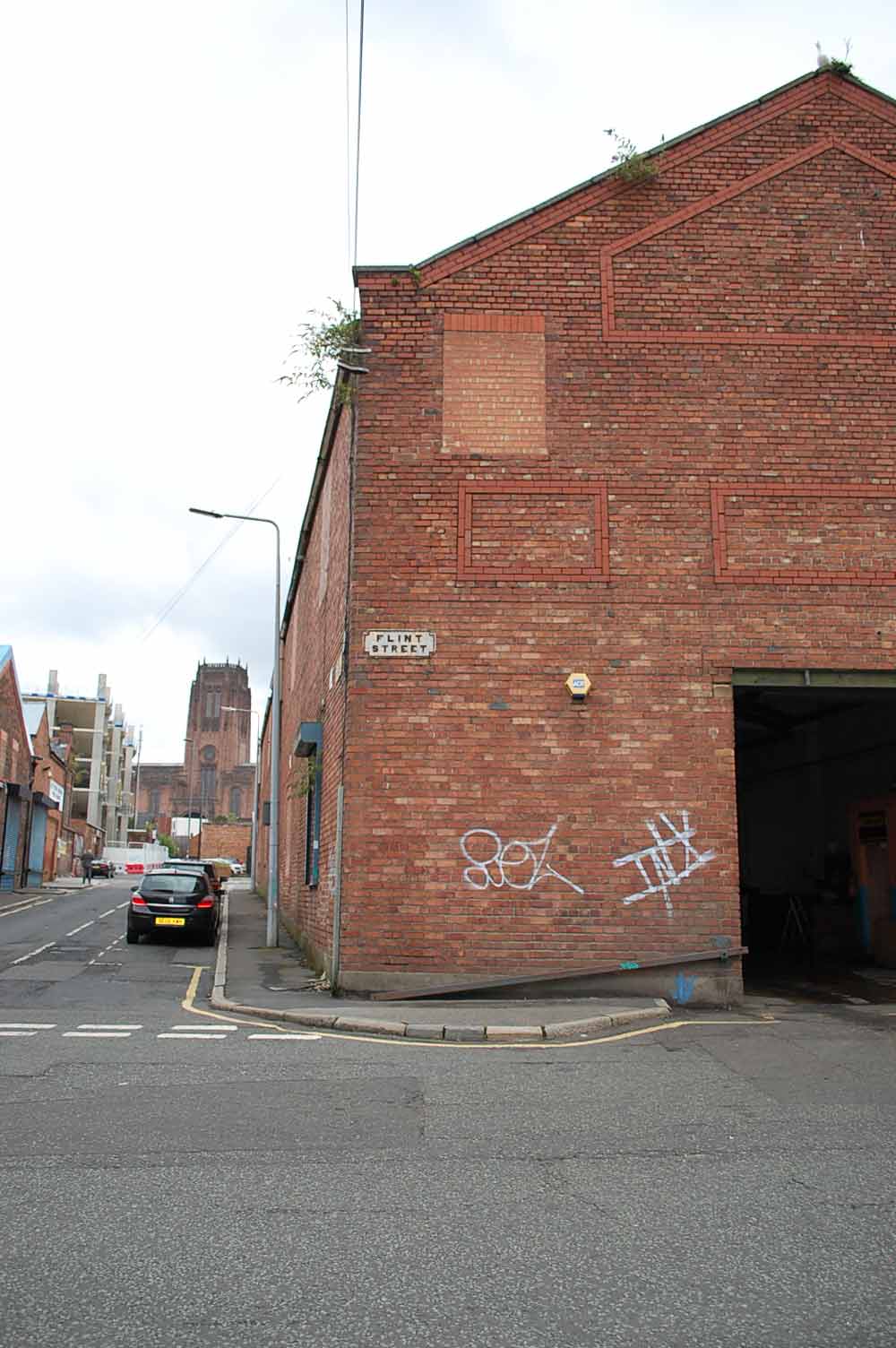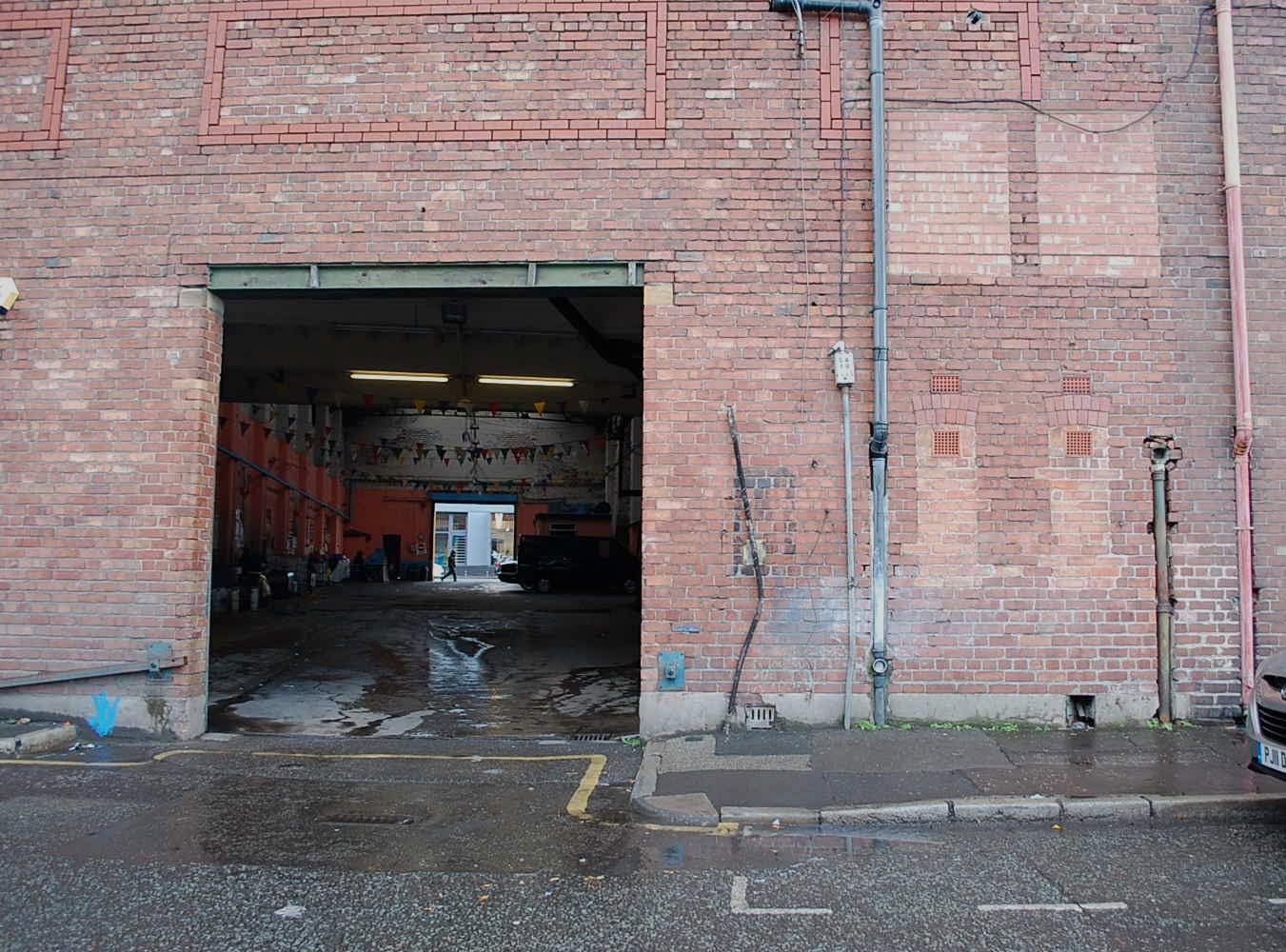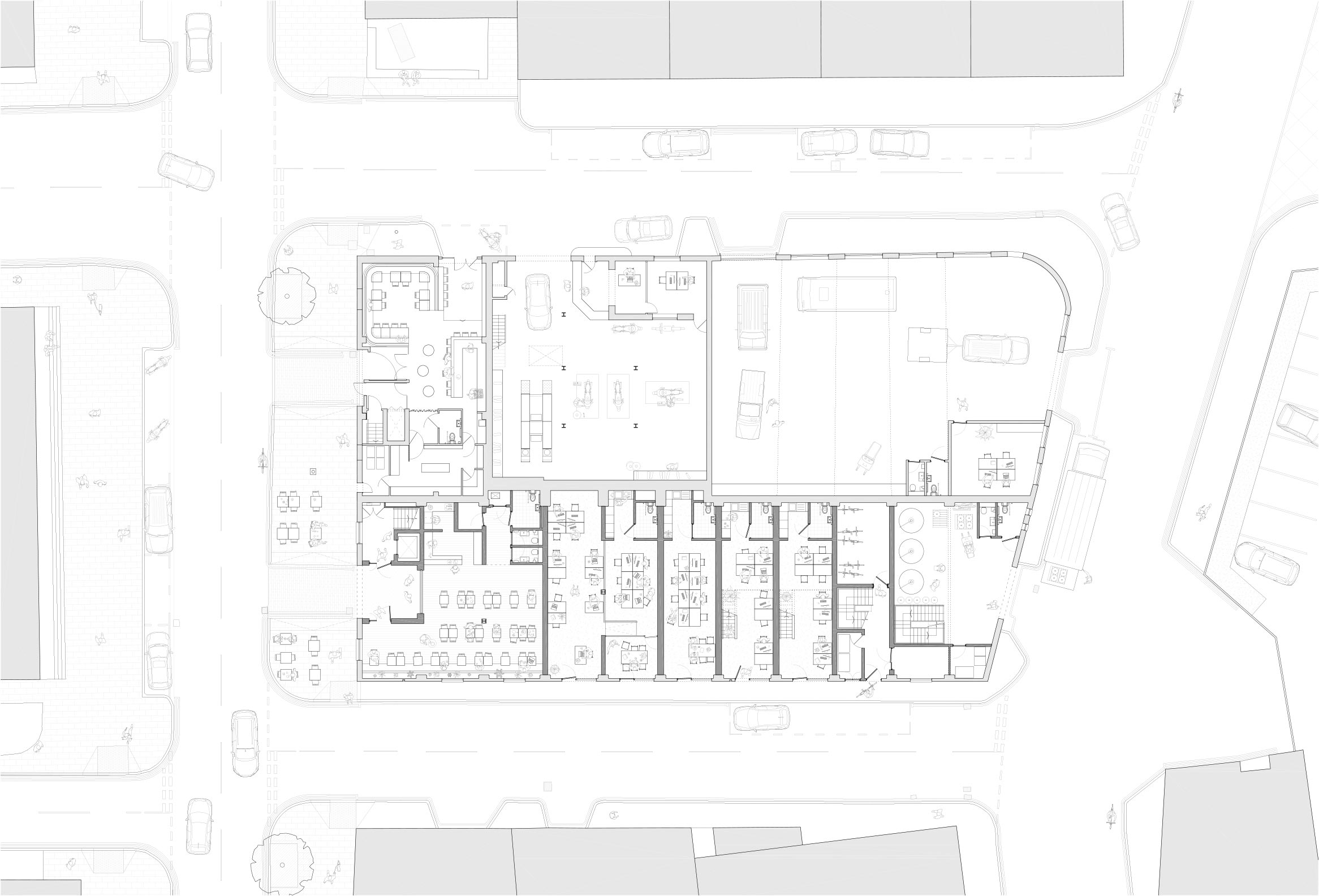 The studio offices maximise the available volume within the existing building, providing a mix of duplex units at ground and first floor level. To the Brick Street elevation, the units have shop-style frontages, an urban gesture to link Jamaica Street with the complementary developments at Flint Street.

Anchored by the 'common room' café, the studio offices support the creative industry and start-up businesses thriving in the district. The rear unit is left as a shell for adaption by the future occupier, to support the pattern of flexible occupancy and mixed of uses in the area.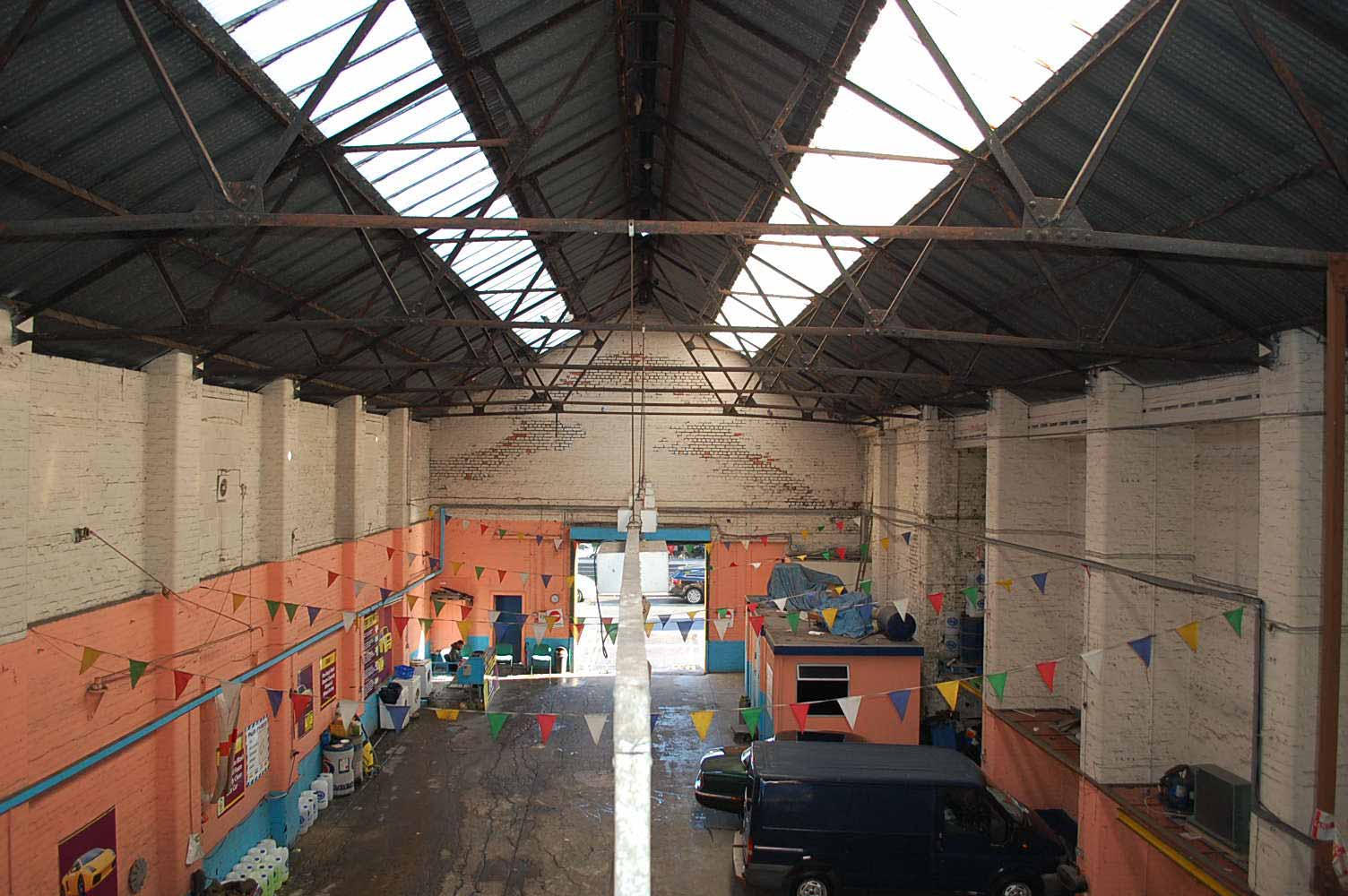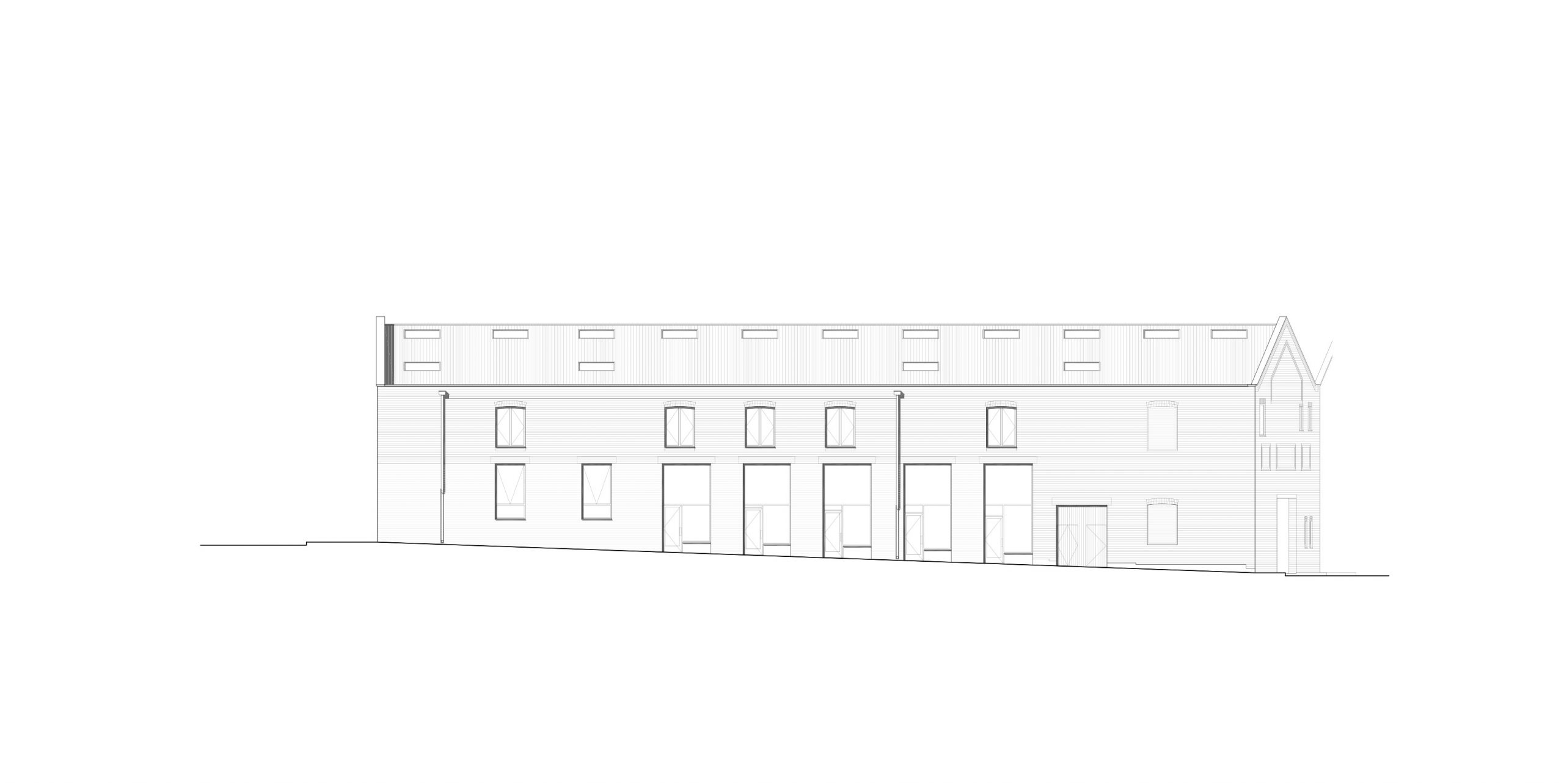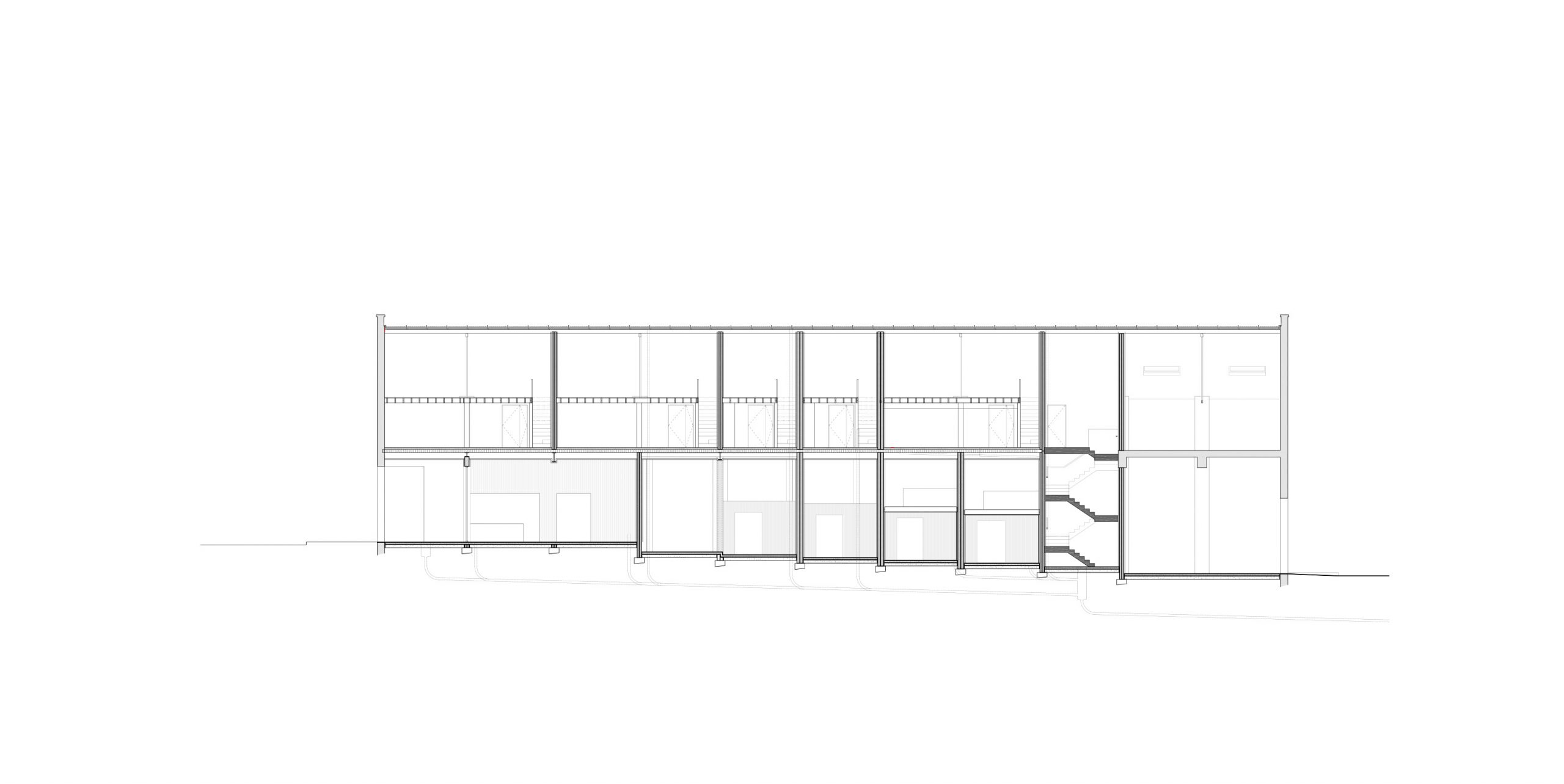 Elevational interventions explore the interplay of mass and surface; reopened or modified apertures formerly infilled, deep cuts for new shopfronts, paint coatings applied as urban scale markers in lieu of traditional signage or the ubiquitous murals of the context.